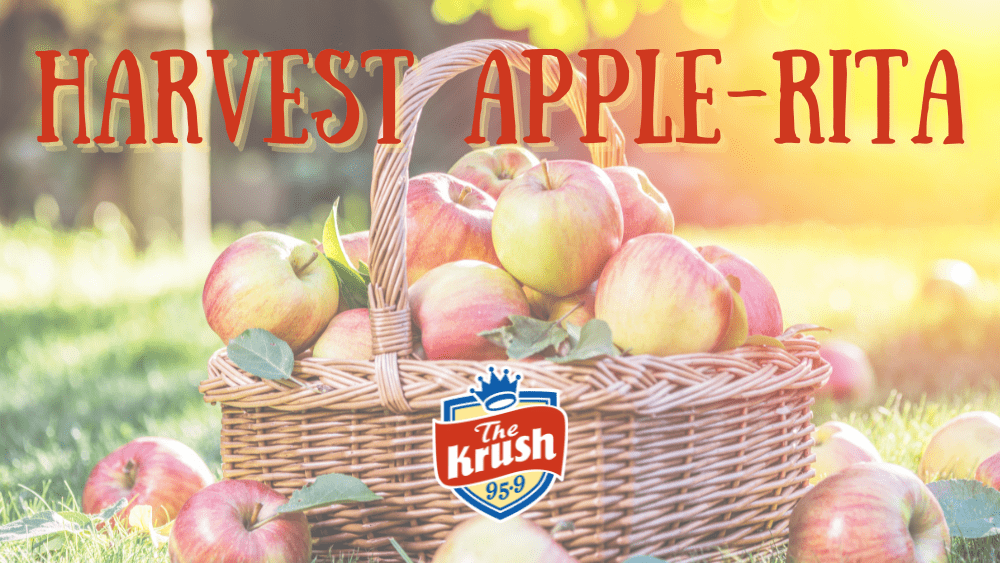 Harvest Apple-rita
2 oz. Mescal or blanco tequila
1 tsp maple syrup
Juice from ½ a lime
½ oz. orange liqueur
4 oz. apple cider
Flaky sea salt/kosher salt
Cinnamon
Sugar
Mix equal parts salt, cinnamon, and sugar then put on a plate and rim your glass. In a shaker, add tequila, syrup, lime juice, orange liqueur and apple cider with a measure of ice and shake. Strain into glass onto one ice cube. Garnish with an apple slice OR a wedge of sharp cheddar.
Wine of the Week
2021 Toad Hollow Unoaked Chardonnay – $13.99
Apples, pears, citrus. Picnic and party-ready with a screw top!
2022 Toad Hollow Rosé of Pinot Noir – $13.99
Wild strawberries, red apple skin, melons.
2019 Toad Hollow Merlot – $14.99
Rich, dark cherries, dark chocolate, hint of mint, juicy Santa Rosa plums with baking spice on the finish, medium bodied.