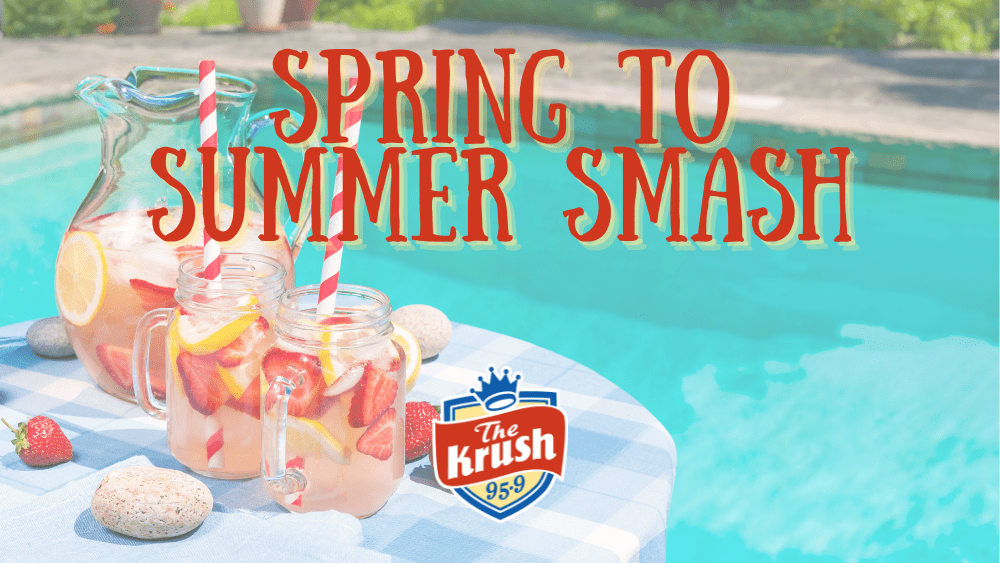 Spring to Summer Smash
4-5 ripe, juicy strawberries, diced
2 Lemon wedges
1 oz. Simple syrup
Prosecco or any sparkling wine, Sauvignon Blanc, or rosé
Squeeze juice from lemon wedges into stemless wine glass. Add strawberries and middle. Pour 1 oz simple syrup and stir. Add ice and fill glass with prosecco. Stir, garnish, and enjoy!
Wine of the Week
Joseph Jewell Sparkling Vermetino – $44
Lively, fresh, lean and laced with we sea shells. Meyer lemon, sliced raw almonds, and a flavor of daisies.