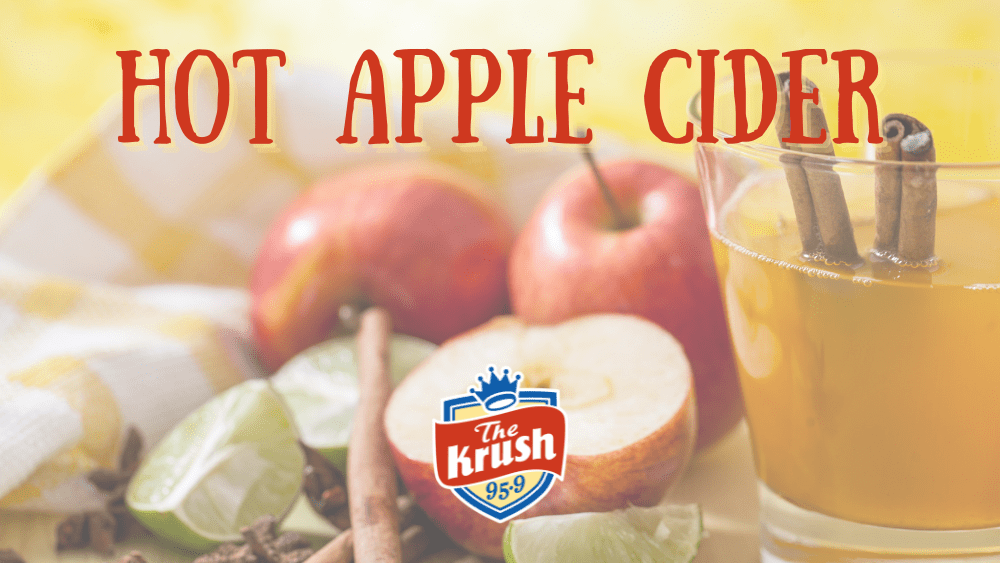 Hot Apple Cider
1 c. Whiskey
1 Gallon apple cider
1/2 c. Caramel or Flora Luna Clove and Cardamom syrup
3 Cinnamon sticks
¼ c. Meyer Lemon juice
Combine all ingredients into slow cooker on a low setting and stir to mix well. Leave on for an hour and a half and enjoy!
Wine of the Week
2021 Alma De Cattleya Chardonnay, Sonoma County – $28
Yum-alicious! Fruit sourced from Russian River Valley and the Sonoma Coast. Sexy acidity that invites a plethora of food pairings. Sexy and beautifully balanced. It has gorgeous texture and a lingering finish. Meyer Lemon, wildflowers, young pear white peach, juicy apples, lemon curd.