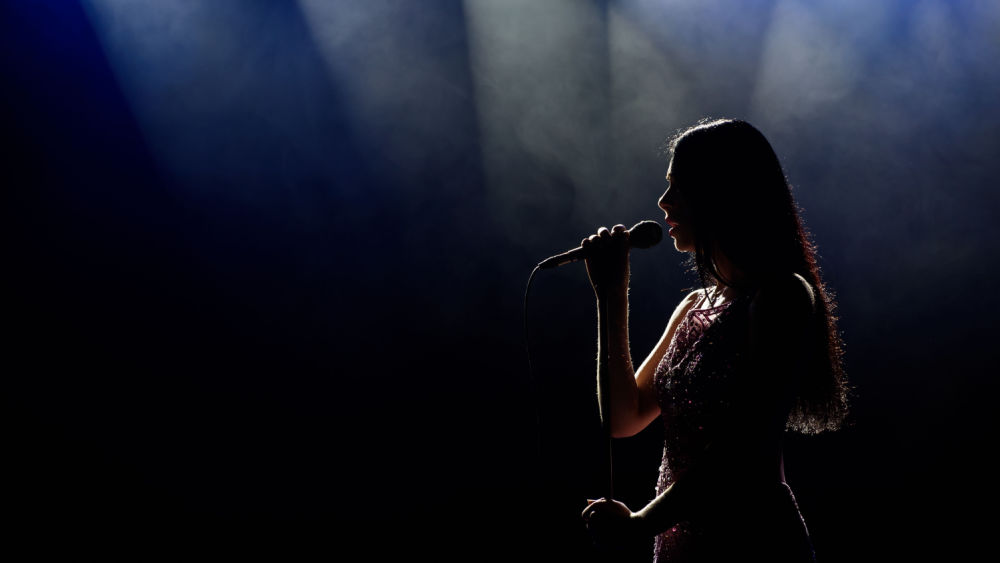 Lauren Spencer Smith has released the video for her latest single, 'Best Friend Breakup', directed by Boni Mata.  The video for the song, described as 'an anthem for the falling out between best friends' shows Lauren in her bedroom, reflecting upon the best friend breakup she experienced.
Best Friend Breakup is the follow-up to the 19-year-old singer/songwriter's breakout hit, "Fingers Crossed," which earned Spencer Smith her RIAA Platinum Certification.
Take a look at the video for Best Friend Breakup – here.
Editorial credit: Oleksandr Nagaiets / Shutterstock.com