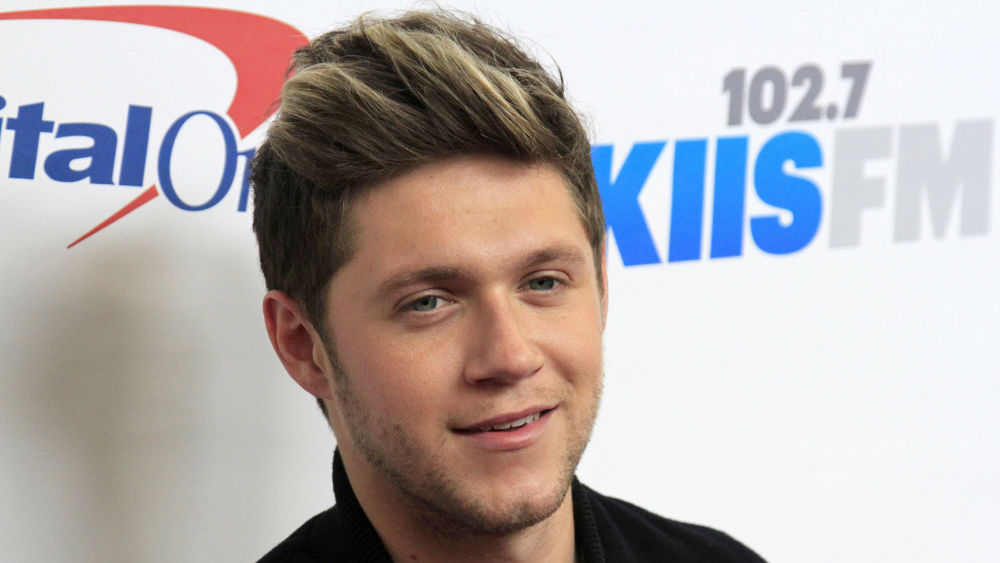 Niall Horan has dropped the cinematic music video for his new single "Heaven," co-written by Horan with John Ryan and Joel Little (who also produced), and Tobias Jesso Jr. "Heaven" is Horan's first solo material in nearly three years.
The visual for "Heaven" was shot in Los Angeles by director Dylan Knight. Shares Horan: "One thing I've learned over the years is that society loves to pressure us into reaching certain milestones by a certain age. Whether that's getting married or anything else that really should be based on our own instincts. As I've gotten older I've tried to let go of those expectations and just follow my heart. The chorus of this song is saying that what I have in my life currently is amazing. So it would be crazy to ruin that by giving into outside pressures."
Horan's third solo album, The Show, will be released on June 9th; five vinyl variants of the album (each with their own distinct disc color, cover and back cover), as well as a collector's edition box set, are available via Horan's webstore.
Take a look at the video for "Heaven" – here.
Editorial credit: Kathy Hutchins / Shutterstock.com