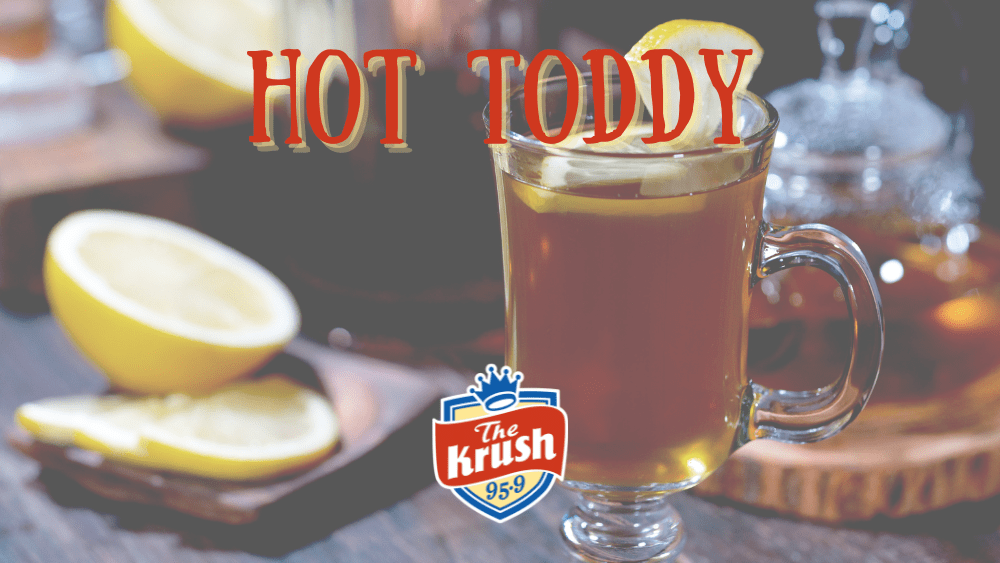 Hot Toddy
2 oz. Brown liquor – Brandy, whiskey, bourbon, or cognac
3/4 c Hot water
1 T Honey
1 Meyer lemon wedge
Lemon wheel for garnish
Cinnamon stick for garnish
Add liquor, honey, and lemon juice into your glass and begin to stir. Slowly add hot water as you stir until honey is melted. Add lemon wheel and cinnamon stick for garnish.
Wine of the Week
2018 Serres Ranch Buchanan Merlot, Sonoma Valley – $65
Lush, complex, scintillating and salubrious. Blackberries, rich cherry tobacco, hint of forest floor, earthy, leather dark chocolate shavings.