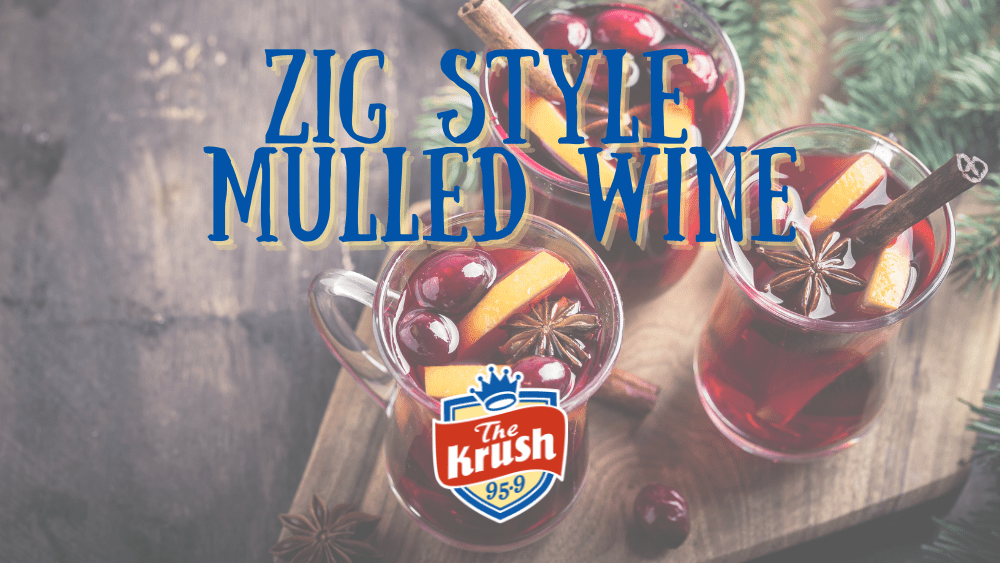 ZigStyle Mulled Wine
Makes about 8 servings
2 bottles red wine
½ cup bourbon
¼ cup Vermont maple syrup
¼ cup honey
Peel of 1 orange, pith removed
6-8 cloves, whole
2-3 allspice berries
3 cinnamon sticks
3 star anise, whole
Take half the orange peel and stud it with cloves. Set aside.
In a large pot or slow cooker, add the wine, bourbon, maple syrup and honey and stir well. Add clove-studded orange peel, plain orange peel, allspice berries, cinnamon sticks and star anise and stir well. Bring mixture to a high simmer (but not boiling), then reduce heat to low to keep warm until ready to serve. If using a slow cooker, heat on low for ½ hour, then turn down to "keep warm" setting until ready to serve.
Wine of the Week
2018 Bliss Family Vineyards Zinfandel, Mendocino – $9.99
Nice and spicy with notes of raspberries and plumbs. Dark red berry and toffee on the finish.