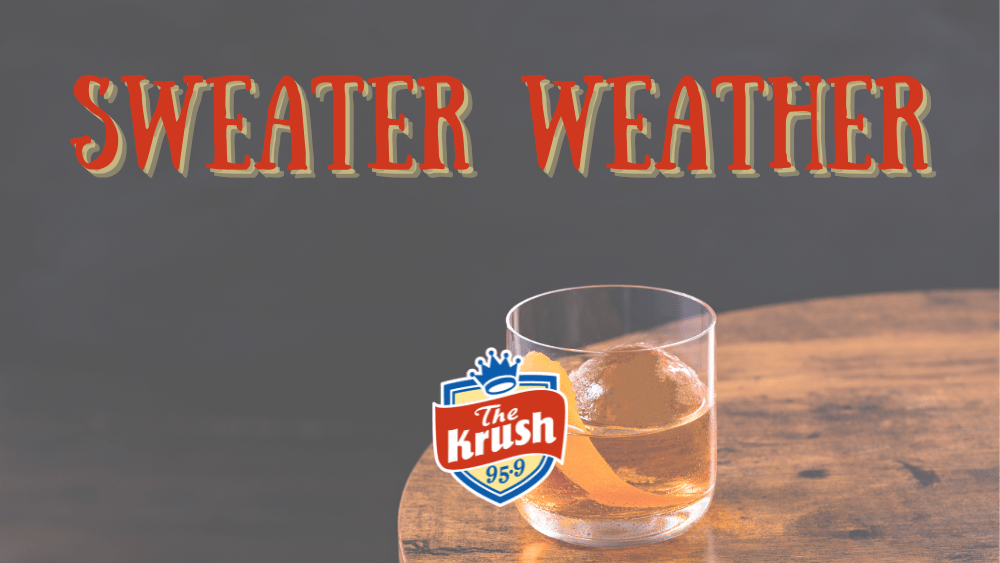 Sweater Weather 
1 1/2 oz. Spirit Works 8 Year Rye Whiskey
1 tsp FloraLuna Cardamom Clove Syrup
3 drops of cayenne ginger bitters
Add whiskey, syrup, and bitters to a rocks glass, then stir. Add a small measure of ice or 1 medium sized ice cube, then stir and garnish with an orange peel.
Wine of the Week
Frey Vineyards Red Blend – $13
Savory, fun, energetic, a little bit of spice, juicy and salubrious.