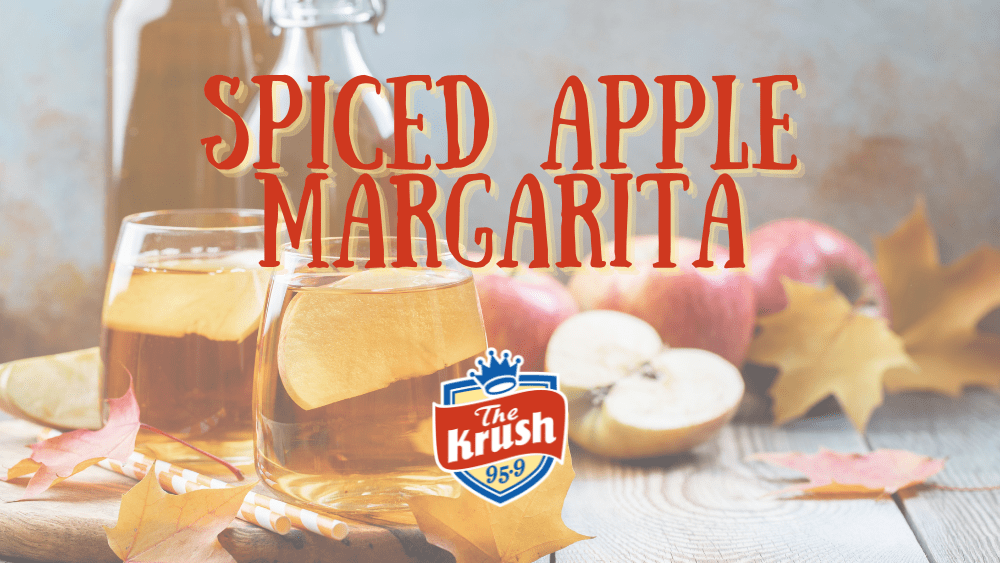 Spiced Apple Margarita
Reposado tequila
Spiced apple cider
Fresh lime juice
Agave syrup
1 t Sugar
1 t Kosher salt
1/2 t Cinnamon or pumpkin pie spice
Mix sugar, salt, and cinnamon  and pour onto a plate. Rim glass with lime wedge then dip into sweet/salty mixture. Add to cocktail shaker 1 measure of ice, tequila, lime juice, and agave, then shake. Strain into prepared glass and garnish with a triangle of sharp cheddar cheese.
Wine of the Week
2019 Woodenhead 1925/1939 Old Vine Zinfandel, Alexander Valley – $35
Medium dark ruby in color. Aromas of sweet briar predominate, dark fruits with a little creamy toasted oak. Maybe a little rose and Earl Grey tea also. Mouthfilling, almost explosive (in a good way). Dark plums and berries, blueberries and blood orange. Asian spices underlay with interesting herbal characteristics. Substantial yet elegant.