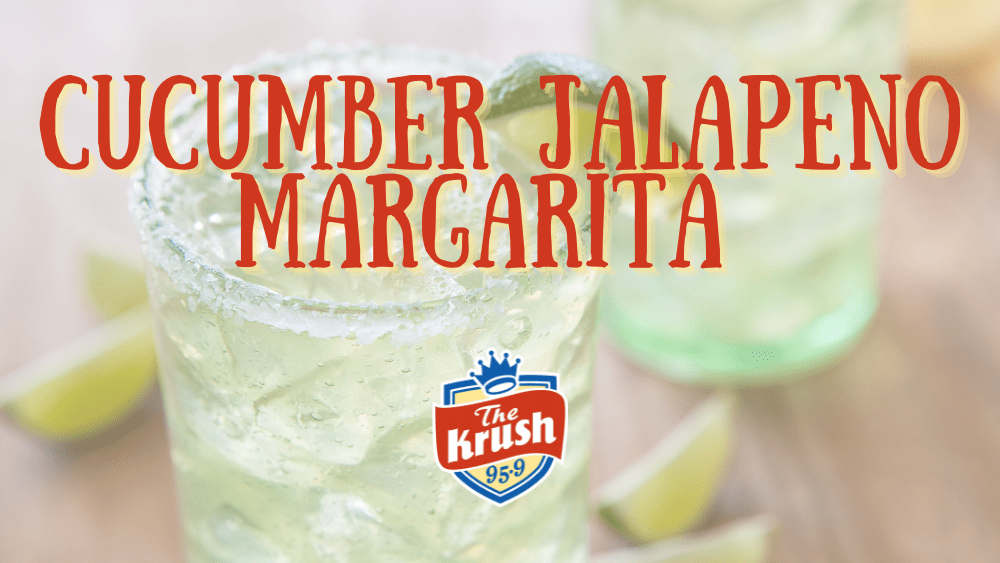 Cucumber Jalapeno Margarita
Makes six servings
1 lb. of cucumbers, roughly chopped
1/2 c cilantro, roughly chopped
1/3 c sugar
1 1/2 t lime zest
1/4 c fresh lime juice
2 t minced jalapenos, plus slices for garnish
sea salt or kosher salt
8 oz. Blanco tequila
Step 1: In your blender add cucumbers, cilantro, sugar, lime zest, lime juice, and minced jalapeno. Blend.
Step 2: Pour blended mixture through mesh sieve over a large measuring cup. Mix that liquid with tequila and set aside or cover and refrigerate for up to 8 hours.
Step 3: Rim your rocks-style glass with a lime rind and dip into salt, then fill glass with ice. Stir cocktail mixture you set aside.
Step 4: Fill glass with cocktail mixture and garnish with a jalapeno slice.
Wine of the Week
Summer Wine Pick Highlghts:
2020 Covenant Winery Mensch Roussanne, Lodi – $22
Lush guava notes topped with citrus and herbs — quite refreshing!
2021 Rodney Strong Vineyards Rose of Pinot Noir, Sonoma County – $25
Aromas and flavors of strawberry, melon and tropical fruits. Brilliant and bright with fresh acidity, notes of citrus and a clean finish, enjoy this Rosé of Pinot Noir with goat cheese, fresh Thai food dishes or spicy shrimp tacos.