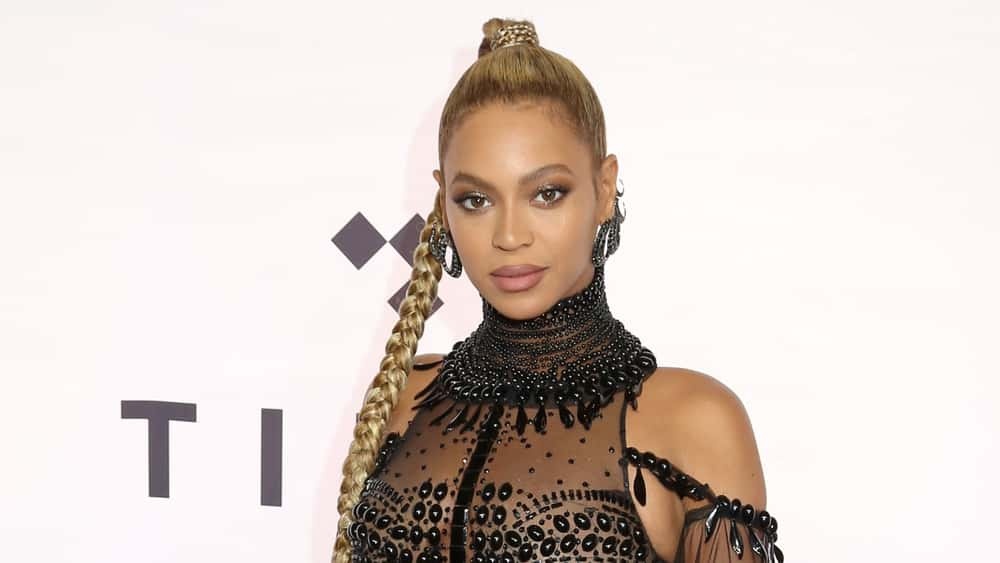 Beyoncé has tied Michael Jackson and Paul McCartney's Billboard record for 20 top 10 hits on the Billboard Hot 100 chart as a solo artist and 10 as a member of a group. The superstar achieved the honor with her latest single, "Break My Soul," ranking at No. 7 on the chart ending June 30th. She has 10 hits with Destiny's Child, the group the launched her career.
"Break My Soul" is Beyoncé's first solo Top 10 since 2016's "Formation." It's also marks her first top 10 on the chart in two years after the "Savage" remix with Magan Thee Stallion reached No. 1 in May 2020.
McCartney has 23 solo top 10 hits and 34 with The Beatles, while Jackson has 30 top 10 solo songs and 11 with The Jackson 5 and The Jacksons.
"Break My Soul" is the first single from Beyoncé's forthcoming Act 1: Renaissance album, due July 29th. The 16 song LP is her first album since 2016's Lemonade.
Editorial credit: JStone / Shutterstock.com