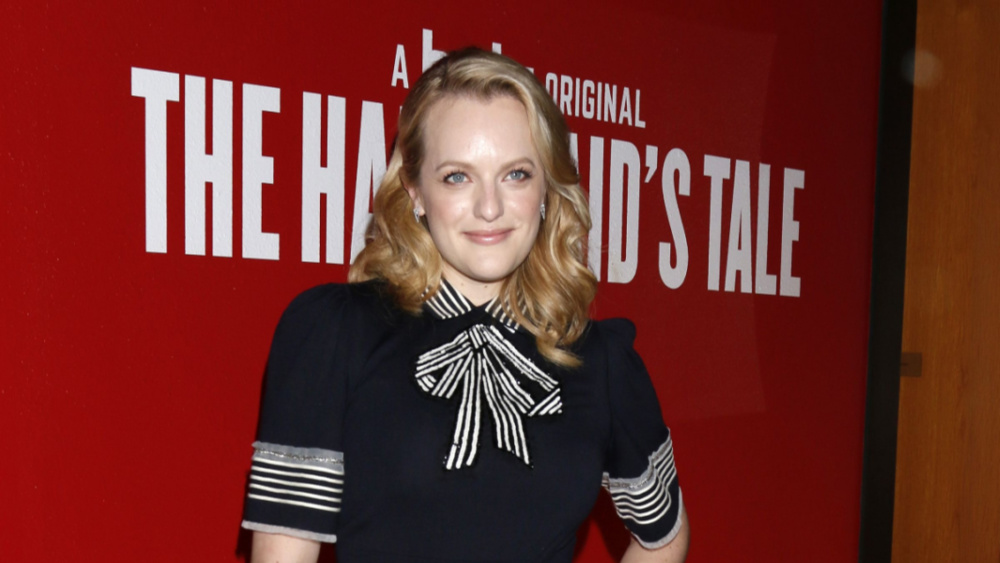 Hulu announced the premiere date of The Handmaid's Tale Season 5, set to return on Sept. 14.  Hulu made the announcement in a tweet, posting "Season 5 arrives September 14." Attached to the tweet were new stills of stars Elisabeth Moss and Yvonne Strahovski.
Moss stars as June Osborne, and in the pictures posted on Twitter she stares intensely into the camera. Strahovski, as Serena Joy Waterford, wears a veil and a black robe in her photo.
The new season comes over a year after Season 4 ended in June 2021 with a shocking finale. The Handmaid's Tale season 5 will premiere on Hulu with two episodes on Sept. 14, with remaining episodes debuting weekly on Wednesdays.
Editorial credit: Kathy Hutchins / Shutterstock.com