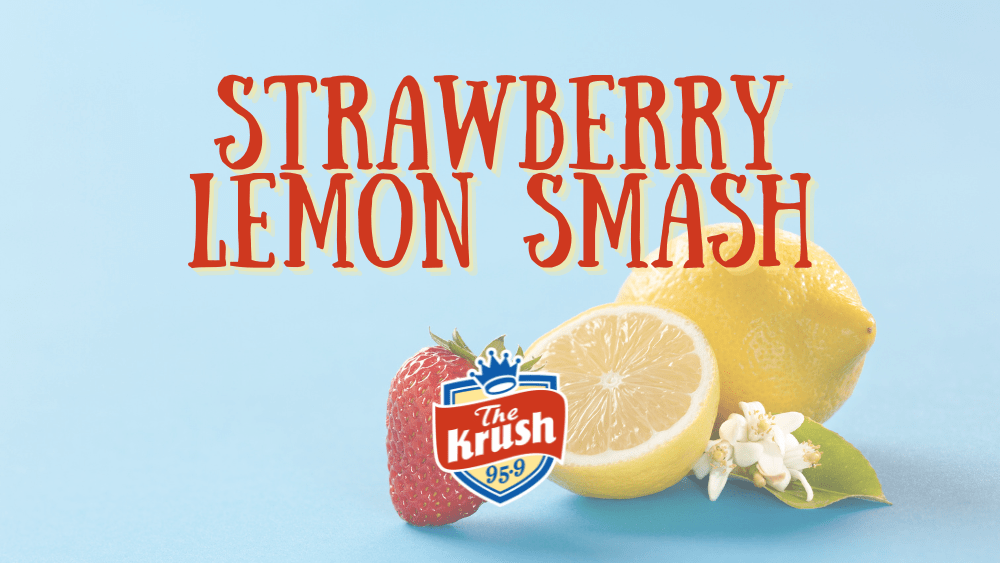 Strawberry Lemon Smash
4-5 Strawberries, diced
2 Lemon wedges
2 oz. Lemon simply syrup
Sparkling wine
Squeeze juice from lemon wedges into a stemless wine glass or mason jar. Add strawberries and muddle with muddler or the back of a spoon. Then, add simple syrup and stir. Add ice and top with sparkling wine, then garnish with strawberry and mint, edible flower, or lemon wedge.
Wine of the Week
2021 Vintage Imagery Winery Aleatico Rosé, Sonoma Valley – $30
Aromatic, dry, and sexy. Juicy Strawberries up front, rose petals, raspberries, hibiscus. Simply smashing.
2021 Moshin Vineyards Rose of Pinot Noir, Russian River Valley – $28
Bright strawberries, cherries, watermelon. Succulent, sexy, stunning, and delicious!