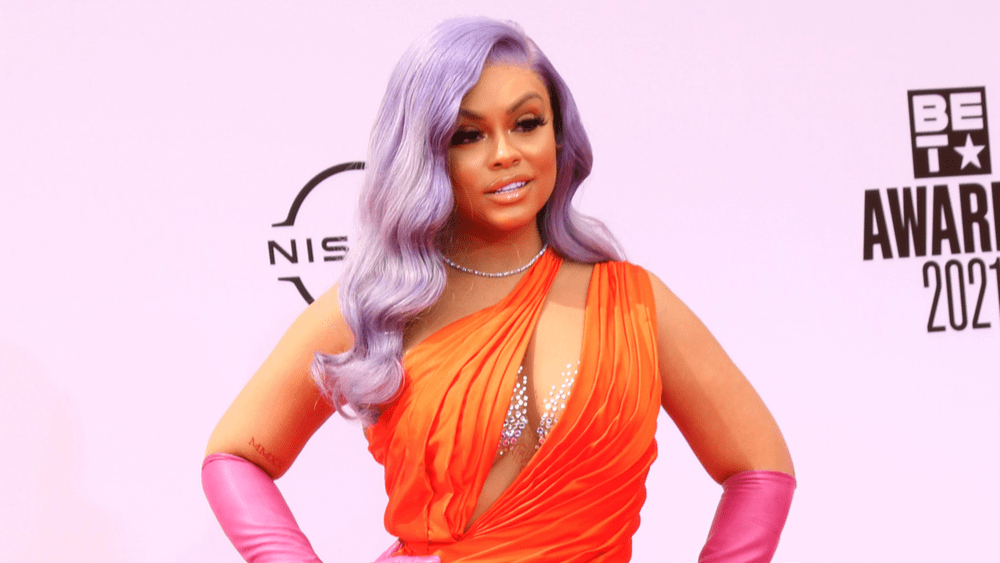 Billboard announced Billboard MusicCon, a 'first-of-its-kind event that will celebrate the past year in music while setting the tone for what artists, trends, and songs will dominate the music landscape in the year to come.'  Billboard MusicCon will take place Friday, May 13-Saturday, May 14 at Las Vegas' newest immersive entertainment venue, AREA15.
Julian Holguin, President of Billboard, said: "We are so thrilled to be back in-person for the first Billboard Music Awards in two years. We couldn't think of a better time to launch Billboard MusicCon, two robust days of world class programming with one-of-kind access to artists, creators, and industry leaders discussing and celebrating the ever-evolving music industry. We felt the timing was right and these discussions are the perfect note to kick off such a special weekend in music."
Tickets are on sale now. For ticket information, additional event details, and COVID-19 protocols visit billboardmusiccon.com and follow on Instagram and Twitter at @billboard #BBMusicCon.
The 2022 Billboard Music Awards, hosted by Sean "DIDDY" Combs, will broadcast live from the MGM Grand Garden Arena in Las Vegas on Sunday, May 15 at 8 p.m. on NBC and will stream live on Peacock.
Editorial credit: Kathy Hutchins / Shutterstock.com