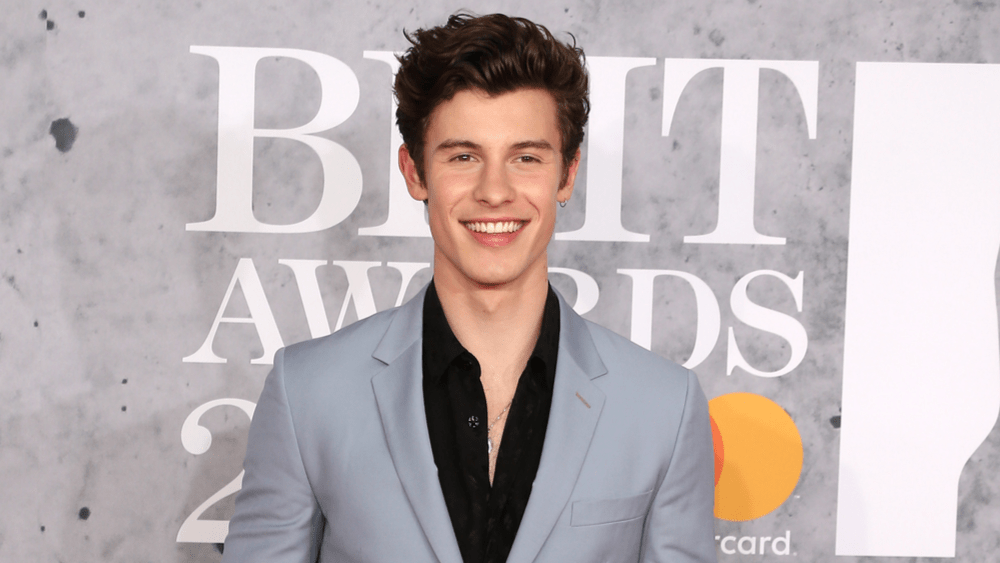 Shawn Mendes has released his new single along with a music video for the song "When You're Gone." You can check out the video – here.  The video for "When You're Gone" gives a behind-the-scenes look at the making of the song, including footage of Mendes performing the track for the first time at SXSW music and film festival this month.
"When You're Gone" is Mendes' first single of 2022. The song follows his split from singer Camila Cabello in November after two years of dating. Mendes also released the song "It'll Be Okay" in the wake of the breakup.
Mendes' most recent album, Wonder, was released in December 2020.
Editorial credit: Cubankite / Shutterstock.com