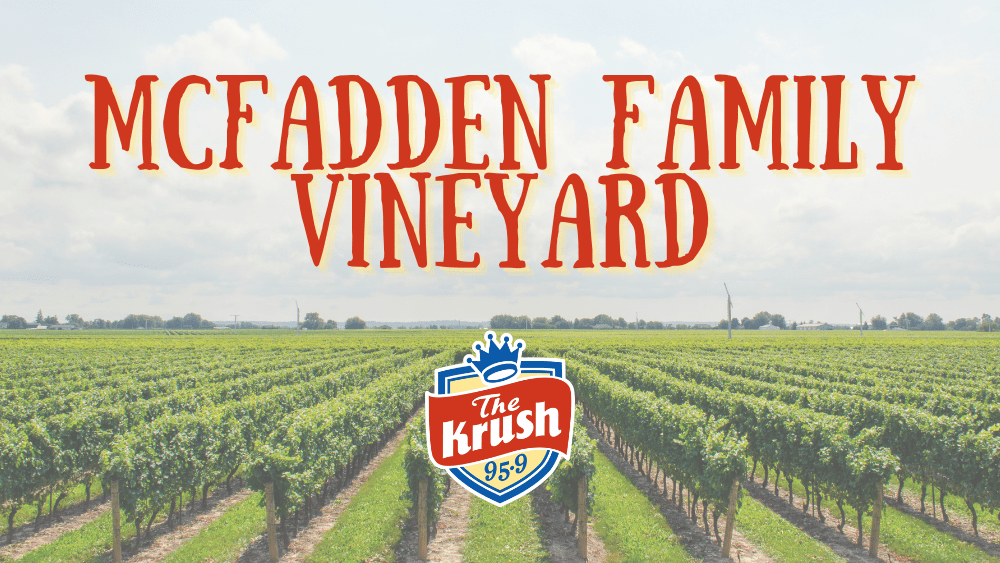 2021 Blue Quail Pinot Gris, Potter Valley – $18
Our Alsatian style Pinot Gris is a more full flavored version of what you may usually see. It is medium to light bodied with notes of pear and spices apple. It has a floral bouquet, a rich, mellow finish and remarkable natural acidity. We pick at peak ripeness, whole cluster press and cold ferment in stainless steel.
2020 Fontaine Dry Rose, Potter Valley – $16
Our crisp, dry Rosé of Pinot Noir is well-balanced with strawberry notes and fresh flowers dominating the nose. Like spring sunshine, the palate is crisp, bright, refreshing, and more importantly, it's dry. Just what you want.
2019 Blue Quail Pinot Noir, Potter Valley – $24
Estate-grown on hillsides cradling California's Russian River, this Pinot Noir is made from our finest single vineyard, organic grapes. Classic cherry cola and spiced briar wood nose are complemented by rose petal, candied black cherry and fall forest notes of earthy mushroom resulting in a spectacularly well-balanced, food friendly wine.