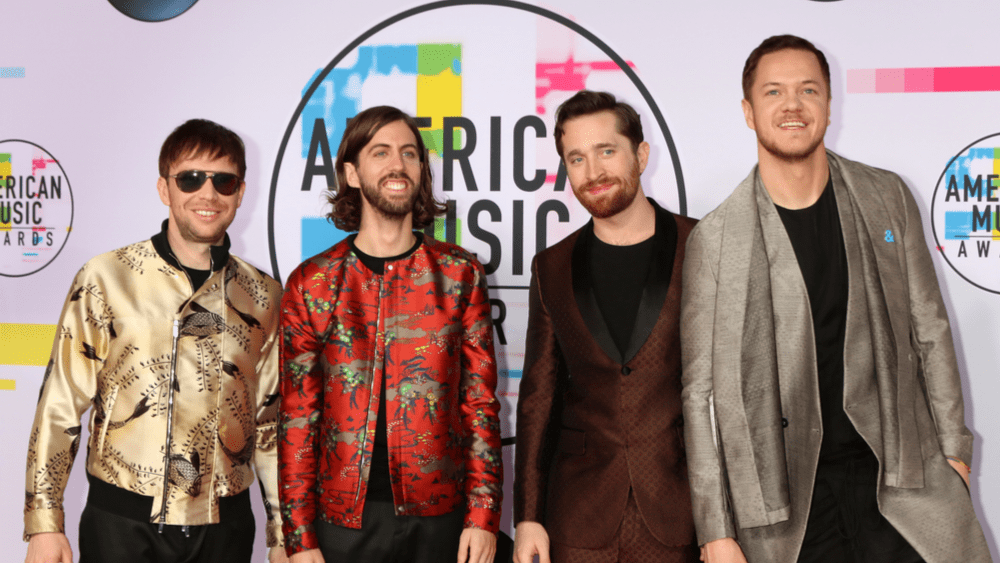 Imagine Dragons have released their new single, "Bones," from their forthcoming album Mercury – Act 2.  'Bones' was produced by Swedish songwriting/production duo Mattman & Robin, who also helmed Imagine Dragons current hit single "Enemy,' as well as two additional tracks on their upcoming L P.
Imagine Dragons frontman Dan Reynolds said: "'Bones' is a reflection of my constant obsession with the finality and fragility of life. I'm always in search of some evidence that will convince me that there is more to come – that life is truly eternal in some sense. Having yet to find that, I try to at least dream of what conquering death would feel like in a song."
The band's latest single, "Enemy," has topped the Alternative Radio chart for the past five weeks. "Enemy" has racked up more than 1.24 billion combined global streams across two versions (including a collaboration with East Atlanta-based rapper J.I.D). The song continues to rank in the Top 5 on Global Spotify and Amazon Music.
Buy or stream "Bones" – here.
Editorial credit: Kathy Hutchins / Shutterstock.com