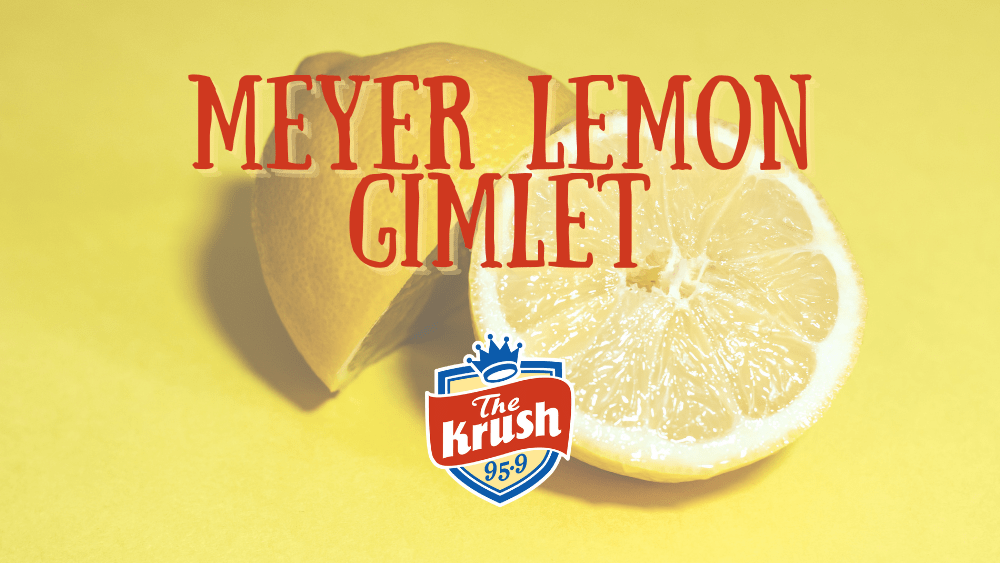 Meyer Lemon Gimlet
4 oz. gin
1 oz. simple syrup
2 oz. Meyer lemon juice
Pour ingredients into cocktail shaker, add a measure of ice, and shake vigorously. Strain into two chilled cocktail coups or martini glasses. Garnish with a slice of Meyer lemon.
Wine of the Week
Crux Winery Grenache Blanc, Russian River Valley – $34
Gorgeous, seductive citrus blossom aromas wrapped in white peaches and Meyer lemon. Bright flavors of young, firm apricots and peach, citrus and minerality.