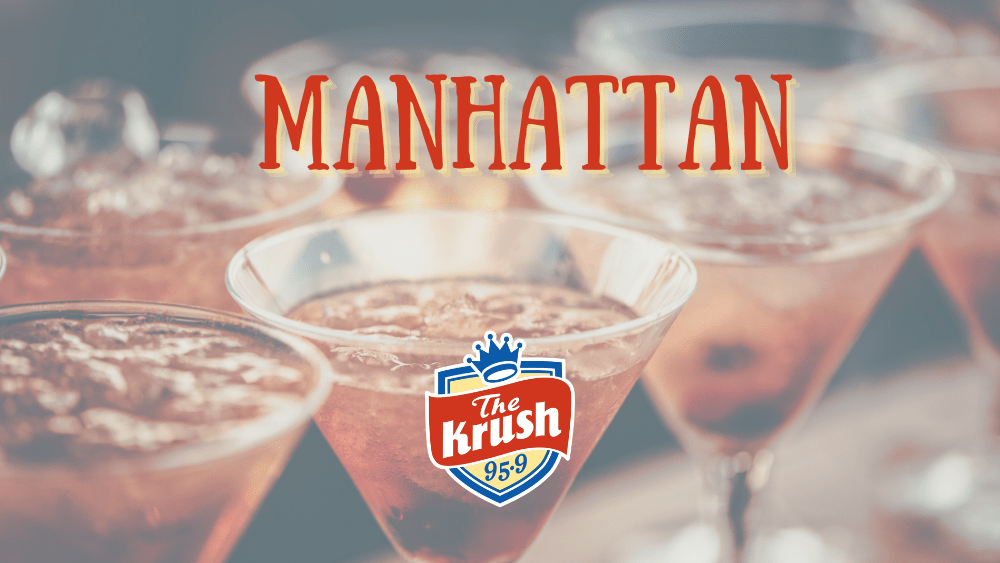 Manhattan
2 oz. Rye whiskey or bourbon
1 oz. Sweet vermouth
6 dashes of FloraLuna orange bitters
1 Luxardo cherry for garnish
Add ingredients to cocktail mixer, add a measure of ice. Using a bar spoon, give it a quick stir to chill. Strain into martini-shaped glass or vintage -style coup and garnish with cherry.
Wine of the Week
Marietta Cellars Old Vine Red Lot #72 – on sale for $10.99 at Oliver's
Jammy, spicy, sassy. Ripe, juicy blackberries on the aroma. Hints of cherry, succulent and spicy plums, mix of blue and black fruits, cocoa and spice.  Pairs well with chili, steak, roasted root vegetables.