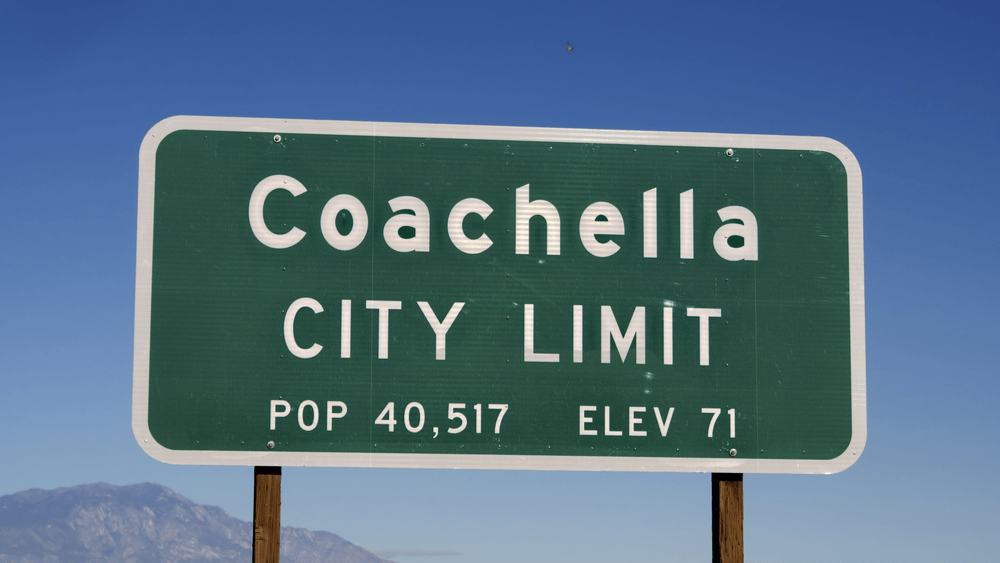 The Coachella and Stagecoach festivals have revealed that there will no longer be any COVID-related barriers to entry.  After stating last fall that vaccinations would not be required for entry, now attendees will not be required to present a negative COVD-19 test, and there will be no requirement to wear masks while attending the festivals.  The California Department of Public Health issued new guidelines that went into effect Wednesday, saying vaccination proof will no longer be required for large outdoor events.
A tweet from the Stagecoach account read: "Festival Admission Update: As we prepare to spend an incredible weekend in the desert together we are announcing that there will be no vaccination, testing or masking requirements at Stagecoach 2022, in accordance with local guidelines."  Visit http://stagecoachfestival.com for more info.
No similar tweet has come from the Coachella account, but Coachella's safety page declares an "update" which says: "In accordance with local guidelines, there will be no vaccination, testing or masking requirements at Coachella 2022."  A bullet point adds: "However, the event shall be presented in accordance with applicable public health conditions as of the date of the event and which may change at any time as determined by federal, state or local government agencies or instrumentalities, artists or the promoter; such requirements may include, without limitation, changes to capacity, attendance procedures and entry requirements, such as proof of vaccination and/or negative COVID-19 test, and other protective measures such as requiring attendees to wear face coverings."
Coachella will take place over two successive weekends — April 15-17 and 22-24 — with headliners Harry Styles, Billie Eilish and Kanye West.  Stagecoach takes place April 29-May 1 with Luke Combs, Carrie Underwood and Thomas Rhett headlining the festival.
Editorial credit: BCFC / Shutterstock.com