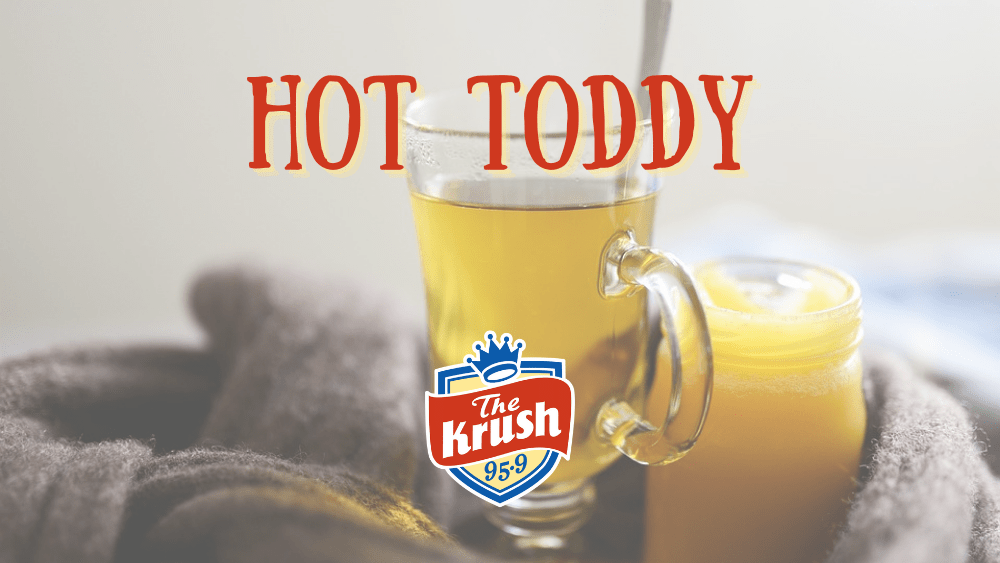 Hot Toddy
1.75 oz. whiskey or brandy
1 t Fresh lemon juice
Hot water
2 T Honey
Cinnamon stick
To a mug add hot water, whiskey or brandy, and honey. Stir with cinnamon stick to break down honey. Add lemon juice and stir again.
Wine of the Week
2020 Husch Winery Dry Gewurztraminer, Anderson Valley – on sale for $11.99 at Oliver's
Dry, light, low in alcohol, pairs with spicy food. Classic rose petal and lychee nut aromas. Flavors of succulent pear, soft spice, white grapefruit, and young Gravenstein apple.