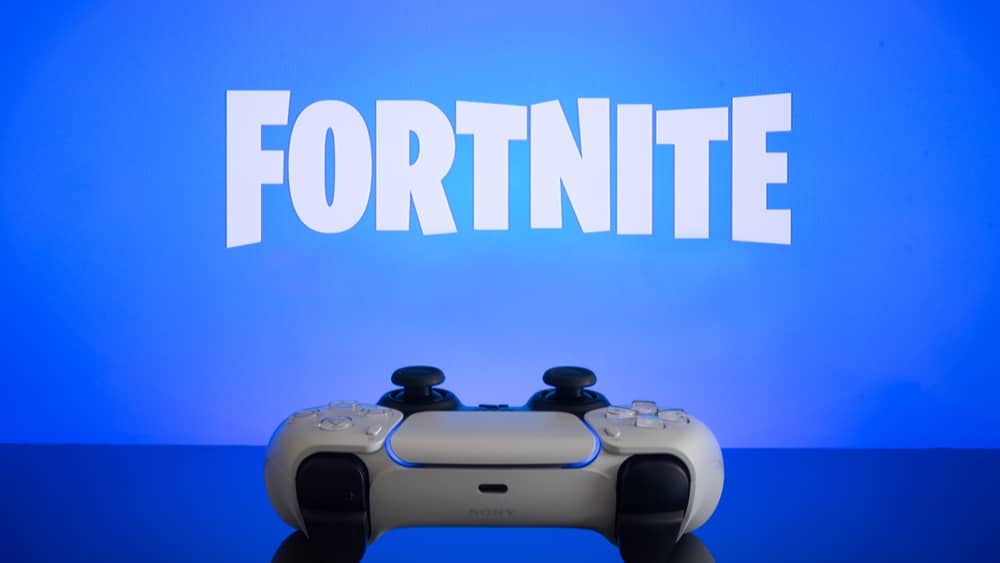 R&B duo Silk Sonic — comprised of Bruno Mars and Anderson .Paak — are making their way into Epic Games' "Fortnite" battle-royale.  Epic Games will be bringing Silk Sonic into Fortnite with '70s-inspired outfits, a new radio station and a player tournament.
Bruno Mars said in a statement: "When 'Fortnite' asked me if I wanted to create an outfit for the game, I asked, 'Are CGI muscles off the table?' They said, 'No.' I said, 'Deal.' I'll see you on the Island."   Anderson .Paak added: "When 'Fortnite' agreed to give Bruno CGI muscles, I said, 'I'm in.' He could use the help, so I support it. And it makes me cool. Win, win."  It's the latest music partnership for Epic Games, which has featured Fortnite concerts with Travis Scott, Ariana Grande, J Balvin and Marshmello.
'Silk Sonic' outfits and accessories will be available in the Item Shop in Fortnite, beginning Feb. 10, 2022, at 7 p.m. ET.  Until then, players can compete in the 'Silk Sonic Cup' set to take place Monday, Feb. 7, for a chance to unlock the Mars and .Paak outfits before they are officially released.  Fortnite also debuted an in-game radio station, Icon Radio, featuring Silk Sonic and hosted by funk icon and Silk Sonic collaborator Bootsy Collins. Players can listen to tracks from "An Evening With Silk Sonic" by turning on Icon Radio in vehicles in the game.
Editorial credit: Miguel Lagoa / Shutterstock.com