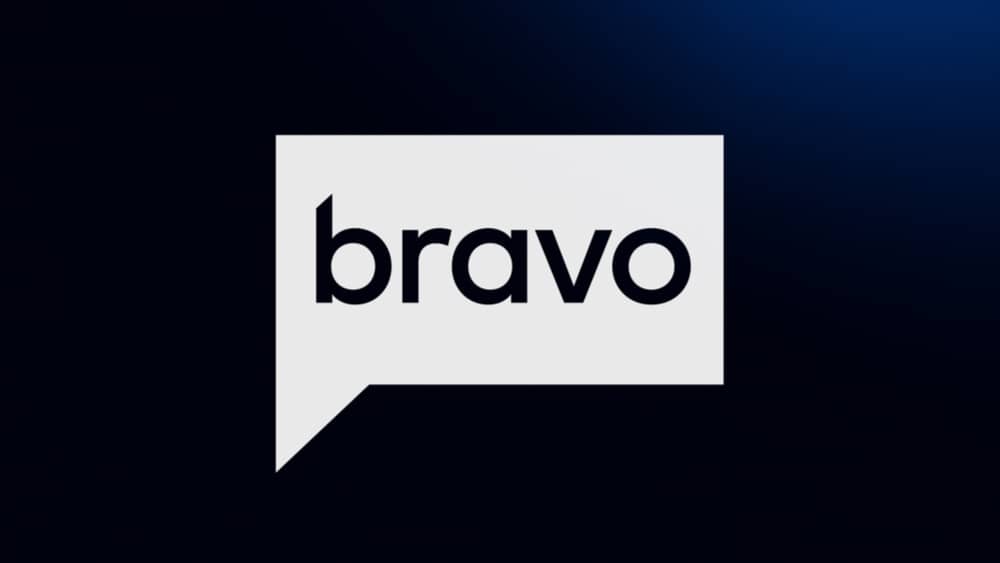 Bravo fired cast member Jennie Nguyen from The Real Housewives of Salt Lake City on Tuesday, after a series of racially insensitive posts from her deactivated Facebook page resurfaced. In an Instagram post, the channel announced that it would stop filming with Nguyen, 44, and apologized to fans for not taking action sooner.
Now Nguyen is commenting on the matter, speaking at length on Instagram Live and admitting that the controversial posts—many of which were critical of the Black Lives Matter movement following the death of George Floyd —were "very insensitive". However she backed her decision to "support my political stance."  Said Nguyen: "I take full responsibility and accountability for what was posted. I know my viewpoint during that time in 2020 was emotional, and it brings back a lot of memories during that time when we went through such a tragic, terrible year."  Jennie said she's very proud to be a Republican:  "I am proud to be able to say I have the freedom of speech to choose and to have an opinion. I respect your opinion. I respect your political stance. We are different, but we need to respect each other and we need to understand that we live in this country where we have the freedom to speak online."
Jennie's RHOSLC co-stars have yet to publicly react to her firing, but most of the cast members issued previous statements condemning Jennie's posts when they first resurfaced.  Co-star Jen Shah wrote on social media: "Since my RHOSLC cast member has admitted that she made those horrible comments and posts, I must now stand up, on behalf of my husband and sons who are African American, to say that I am deeply offended by the racially insensitive posts and comments."
Season 2 of Bravo's The Real Housewives of Salt Lake City is currently airing on Sundays.
Editorial credit: monticello / Shutterstock.com