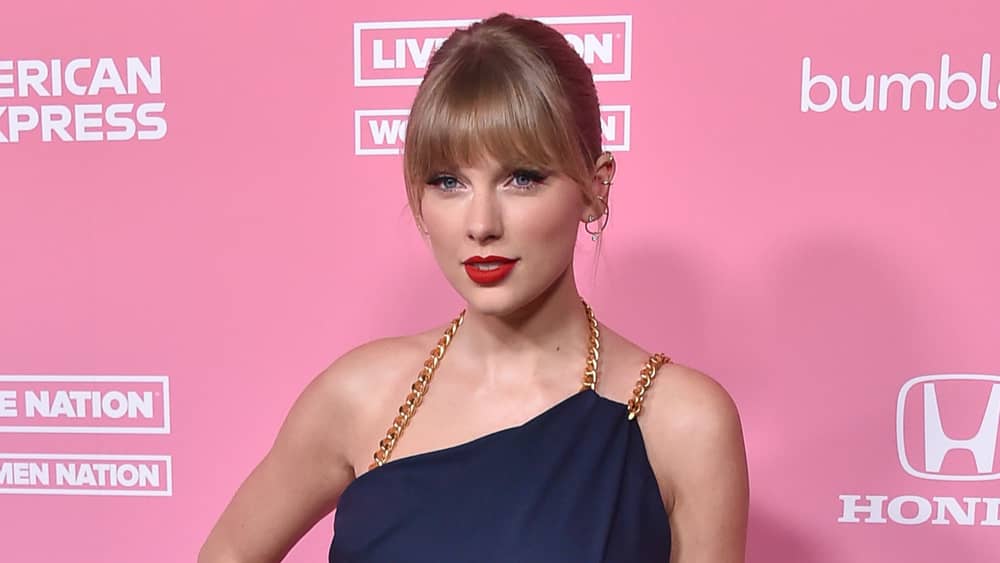 Record Store Day has named Taylor Swfit as the first Global Record Store Day Ambassador. Swift follows in the footsteps of recent ambassadors Pearl Jam, Run the Jewels and St. Vincent (who became the event's first woman ambassador in 2017). Swift will be offering a special release in honor of the event.
The event's announcement notes that Swift has: "had releases on the Record Store Day and RSD Black Friday lists often in the past (and supported record stores throughout her career) so for the 15th annual celebration of record stores, Record Store Day is proud to welcome [her]."
Swift said in a statement: "I'm very proud to be this year's Ambassador for Record Store Day. The places where we go to browse and explore and discover music new and old have always been sacred to me. Record stores are so important because they help to perpetuate and foster music-loving as a pass
Record Store Day 2022 is set for April 23, with a full list of official releases soon to come. You can find out more at the website – here.
Editoria credit: DFree / Shutterstock.com