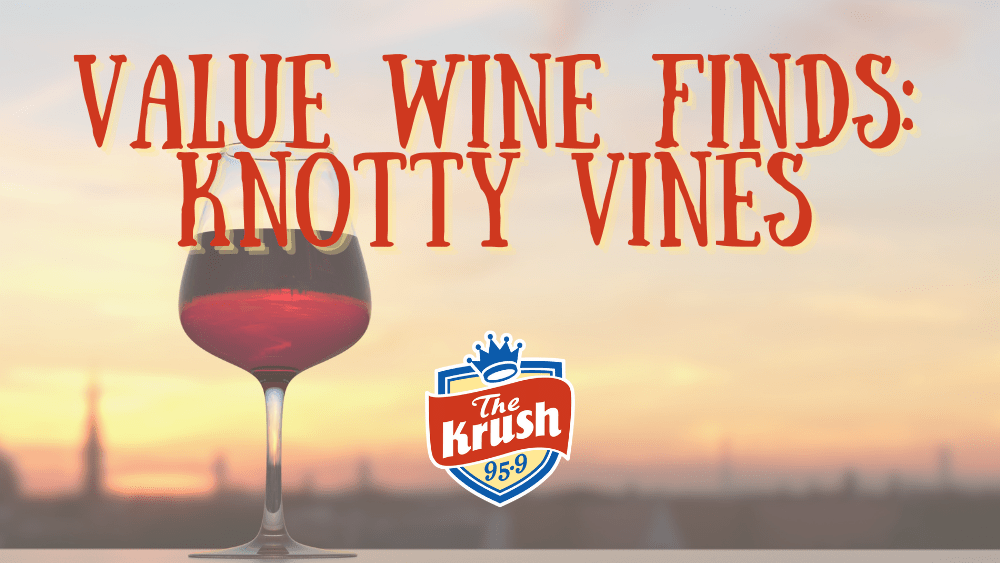 Knotty Vines – $15 online, $13.99 or less in stores
2018 Chardonnay
Easy, breezy, fresh, fun crowd pleaser.
2019 Pinot Noir
Juicy, inviting, and prefect for everyday.
2018 Cabernet
Rich, complex, groovy, and bluesy like BB King, goes down simply and easily. Desires dinner – good with a robust stew, steak or lasagna.
2018 Red blend
Succulent, spicy and so good. Loaded with flavor and pairs perfectly with a good book and roaring fireplace.