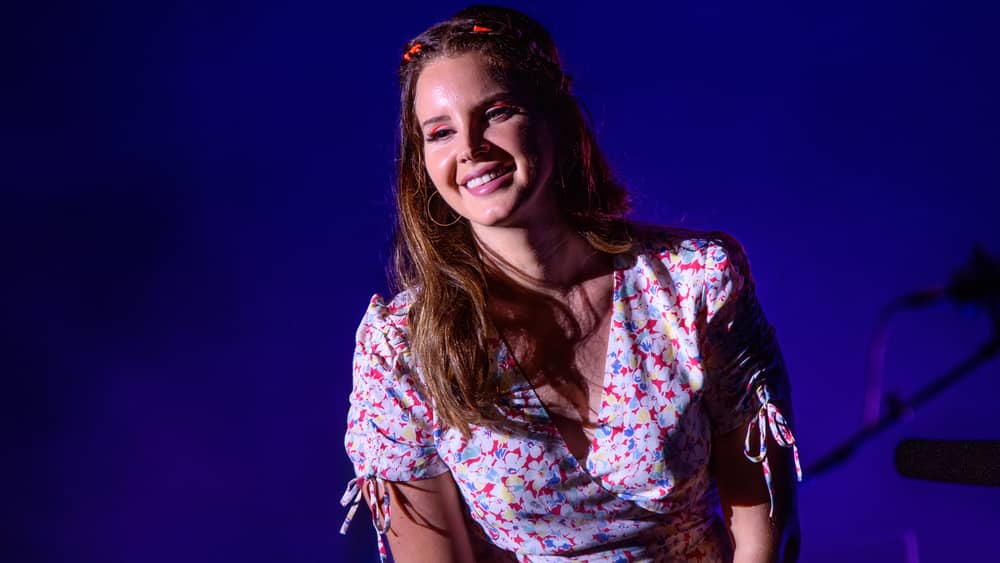 The official 'Euphoria' Twitter account shared a clip previewing the next episode of the hit HBO series, soundtracked to a new song by Lana Del Rey.  The song is rumored to be called "Watercolor Eyes;" fans had speculated earlier this month that the singer had written a track for the HBO drama.
The video clip is just shy of a minute, and features Episode 3 of Season 2, set to air next Sunday, Jan. 23. Given the video clip, the episode appears to feature important backstory on Nate Jacobs' father, Cal.  It's not yet known if the song will be featured on that episode, or if it is only being used for the preview.
You can watch the Euphoria preview, featuring the tune from Del Rey – at the Twitter link here.
Editorial credit: Christian Bertrand / Shutterstock.com