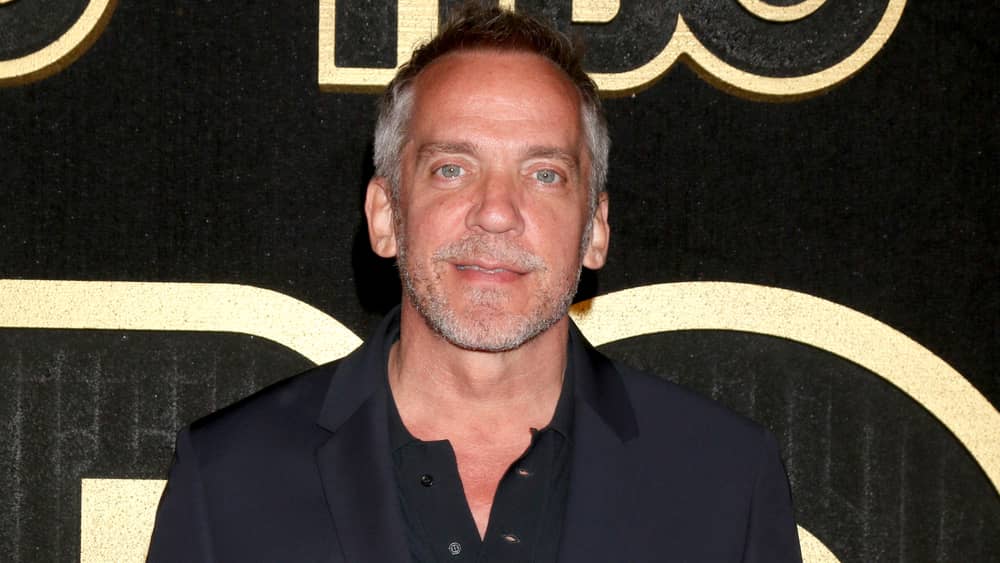 Canadian filmmaker Jean-Marc Vallée, who directed Dallas Buyers Club and Wild, as well as the HBO series Big Little Lies and Sharp Objects, has died at the age of 58.  Vallée died suddenly over the weekend in his cabin near Quebec City, from what appears to have been a heart attack.  In a statement announcing his passing, Vallée's longtime producer partner Nathan Ross wrote: "Jean-Marc stood for creativity, authenticity and trying things differently. He was a true artist and a generous, loving guy. Everyone who worked with him couldn't help but see the talent and vision he possessed. He was a friend, creative partner and an older brother to me. The maestro will sorely be missed but it comforts knowing his beautiful style and impactful work he shared with the world will live on."
Vallée directed Dallas Buyers Club, which earned six Academy Award nominations, including Best Picture, Best Original Screenplay, and Best Film Editing (which Vallée received under his alias John Mac McMurphy).  Matthew McConaughey won the Oscar for Best Actor, and Jared Leto for Best Supporting Actor for their roles in the film.
Vallée next directed Wild, an adaptation of Cheryl Strayed's memoir Wild: From Lost to Found on the Pacific Crest Trail, starring Reese Witherspoon and Laura Dern, who were both later recognized with Oscar nominations.  Vallée reunited with Witherspoon in 2017 for the HBO series Big Little Lies, a murder mystery based on Liane Moriarty's novel of the same name. Vallée served as director and executive producer of the series.
Vallée is survived by his sons, Alex and Émile, and siblings Marie-Josée Vallée, Stéphane Tousignant and Gérald Vallée.
Editorial credit: Kathy Hutchins / Shutterstock.com