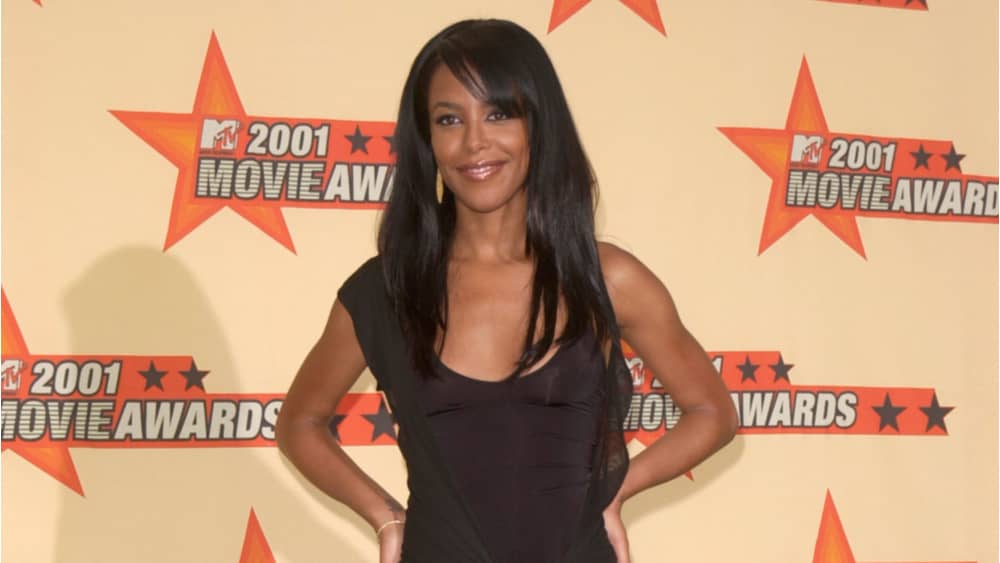 The estate of the late R&B singer Aaliyah released a new posthumous single, titled "Poison", featuring The Weeknd.  Aaliyah (born Aaliyah Dana Haughton) died at 22-years-old in a plane crash in the Bahamas in 2001, over 20 years ago.
The Weeknd previously sampled Aaliyah's 2001 hit "Rock the Boat" for his single, "What You Need," which appeared on his 2012 record, Trilogy.  The streaming service Spotify revealed in August that the first of several posthumous releases by Aaliyah would drop, beginning August 20 with One In A Million, a double-platinum record initially released in 1996. The Romeo Must Die soundtrack (2000) followed on September 3, and Aaliyah's 2001 self-titled arrived on September 10. The I Care 4 U compilation album and Ultimate Aaliyah dropped on October 8.
Aaliyah's new album, which does not have a release date as of yet, will be released via Blackground Records 2.0 and EMPIRE.
Check out the new song "Poison" – here.
Editorial credit: Featureflash Photo Agency / Shutterstock.com