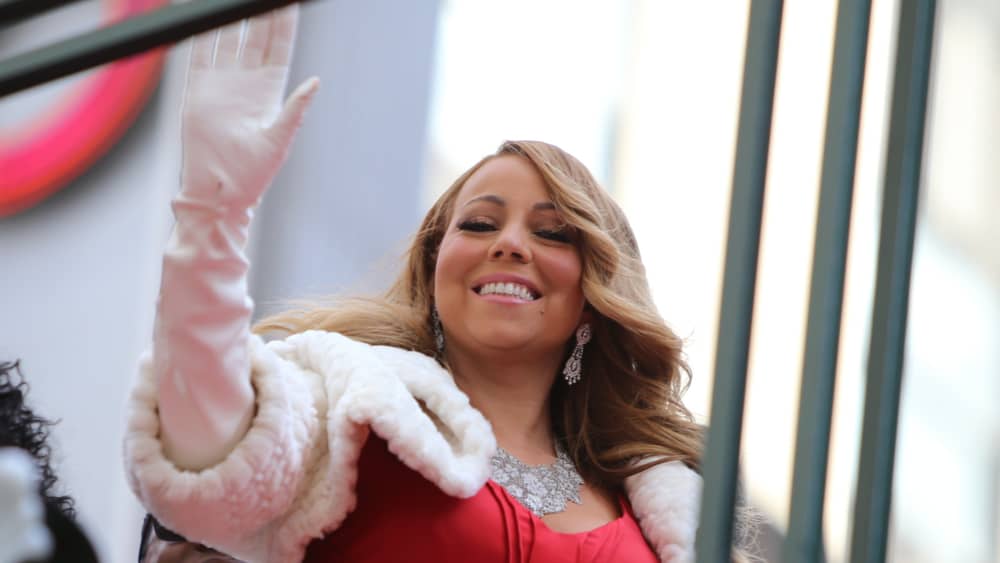 Nearly three decades after its 1994 debut, Mariah Carey's classic holiday tune "All I Want for Christmas Is You" has become the first song in Billboard Hot 100 history to reach No. 1 in "three distinct runs".
According to Billboard, the song made its third streak at No. 1 on the Billboard Hot 100 this week, last topping the charts on December 21st, 2019, December 28th, 2019, and January 4th, 2020. "All I Want for Christmas Is You" has extended its record for spending the most weeks at No. 1 with its sixth week atop the Billboard Hot 100. With 85 weeks at No. 1 on the Hot 100, Carey is the first artist to have the historic rank in four distinct decades.
In honor of the holiday season, Carey recently teamed up with McDonald's for 'The Mariah Menu', twelve daily menu deals in the McDonald's app that offers free merchandise to select participants. Like other recent McDonald's celebrity collaborations, 'The Mariah Menu' will be available for a limited-time, ending on Christmas Eve.
Editorial credit: a katz / Shutterstock.com