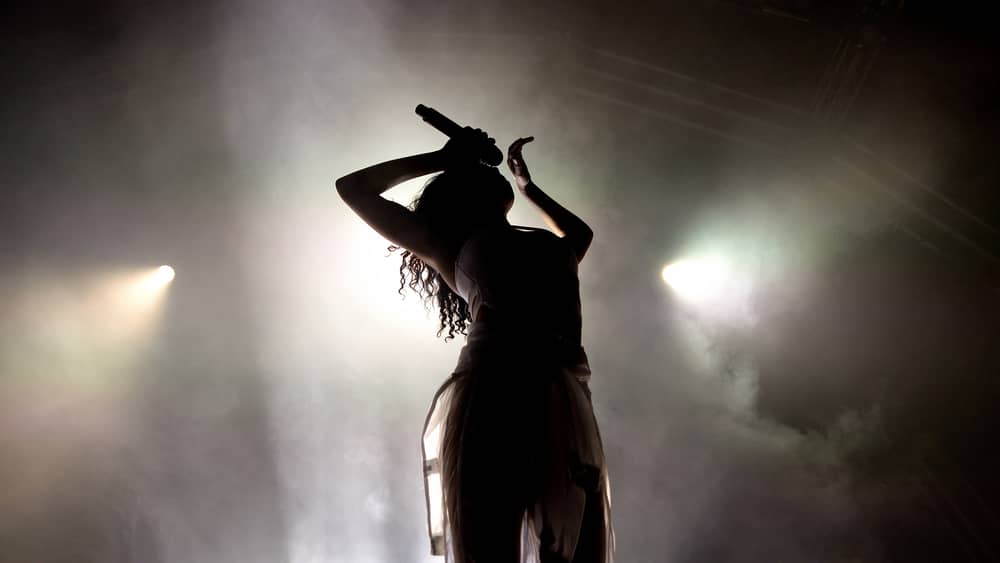 Doja Cat is sharing the music video for her song 'Woman'. The intergalactic video features the 26-year-old singer-songwriter with Teyana Taylor as the queen of 'Planet Her' and is directed by Janelle Monáe and H.E.R.'s childartiste. Watch the video at the link here.
The video premiered on MTV Live, MTVU and across MTV's global network of channels, as well as BET Her and BET Soul; plus on the ViacomCBS Times Square billboard along with its worldwide debut on YouTube.
In addition, Doja Cat has partnered with 'Girls Who Code' to create DojaCode, which will provide an immersive experience of the "Woman" music video. According to the website, DojaCode gives fans the option to play the role of music video director by altering creative elements and unveiling easter eggs.