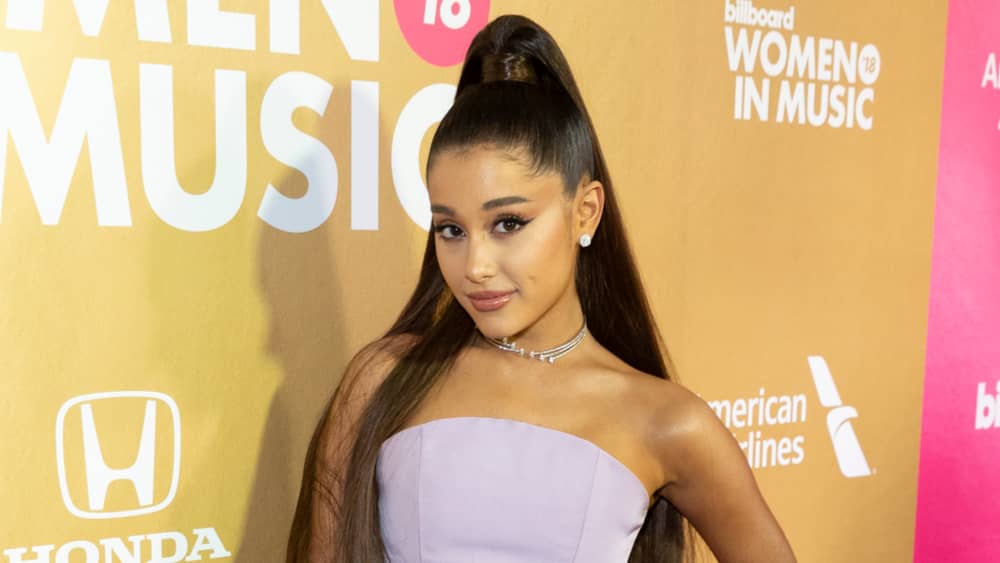 Ariana Grande and Kid Cudi have dropped their collaborative single "Just Look Up" from the upcoming film Don't Look Up, which arrives in select theaters on December 10 and will be streaming on Netflix starting December 24.
Don't Look Up follows an astronomy graduate student (played by Jennifer Lawrence) and her professor (portrayed by Leonardo DiCaprio) after they discover that a comet is going to crash into the Earth. Grande and Kid Cudi act in the film alongside Meryl Streep, Jonah Hill, Timothée Chalamet, Cate Blanchett, and Ron Perlman.
"Just Look Up" can be streamed on Spotify and Apple Music.
Ariana Grande & Kid Cudi Collaborate on New Song 'Just Look Up': Listen
Editorial credit: lev radin / Shutterstock.com