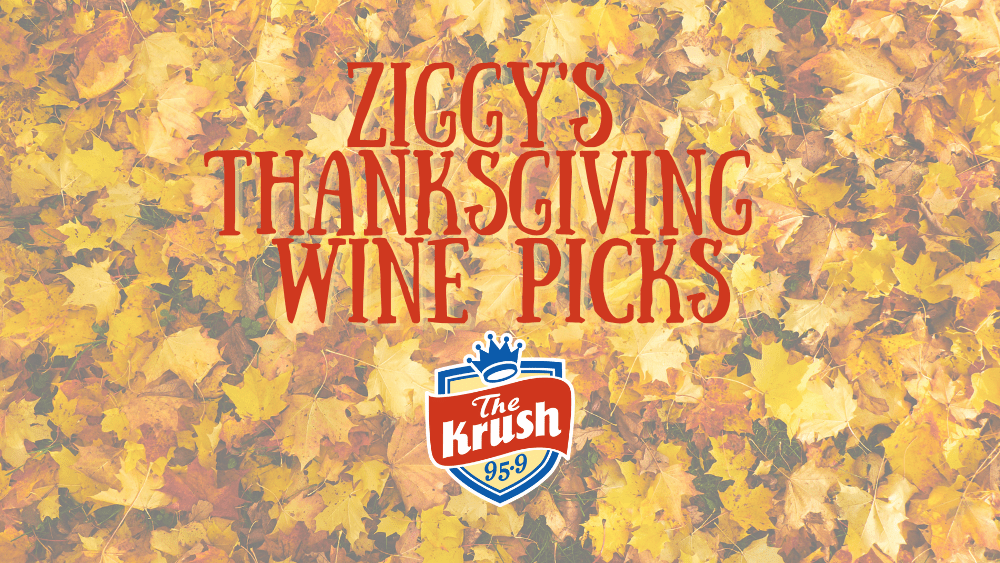 A big thank you to this year's sponsors – Orsi Family Vineyards and Oliver's Market
Each wine has been judged and paired with fresh roasted turkey from Oliver's Market and these winning wines pair perfectly!
**Winning Sparkling Wine**
2017 Flaunt, Brut, Russian River Valley – $48.
https://flauntwinecompany.com/
Runner up:
Longboard Vineyards, Brut Rosé, Russian River Valley – $50.
**Winning White Wine**
2019 Landmark Vineyards, Overlook Chardonnay, Sonoma – $27.
Runner up:
2020 Toad Hollow, Unoaked Chardonnay, Francine's Selection, Mendocino – $14.99
**Winning Rosé Wine**
2020 Rodney Strong Vineyards, Rosé of Pinot Noir, Sonoma County – $25.
**Winning Red Wine**
2018 Saint Gregory, Pinot Meunière, Mendocino – $22.
https://wineshop.grazianofamilyofwines.com/2018-saint-gregory-pinot-meunier-p291.aspx
Runner ups: (tie)
2018 Handley Pinot Noir, Anderson Valley
2020 Flaunt, Pinot Noir, Peake Ranch, Sta Rita Hills
**Winning Dessert Wine**
Toad Hollow, Risqué, Limoux-Languedoc – $18.99
Runner up:
2015 Pedroncelli, Vintage Port, Four Grapes, Dry Creek Valley – $22.