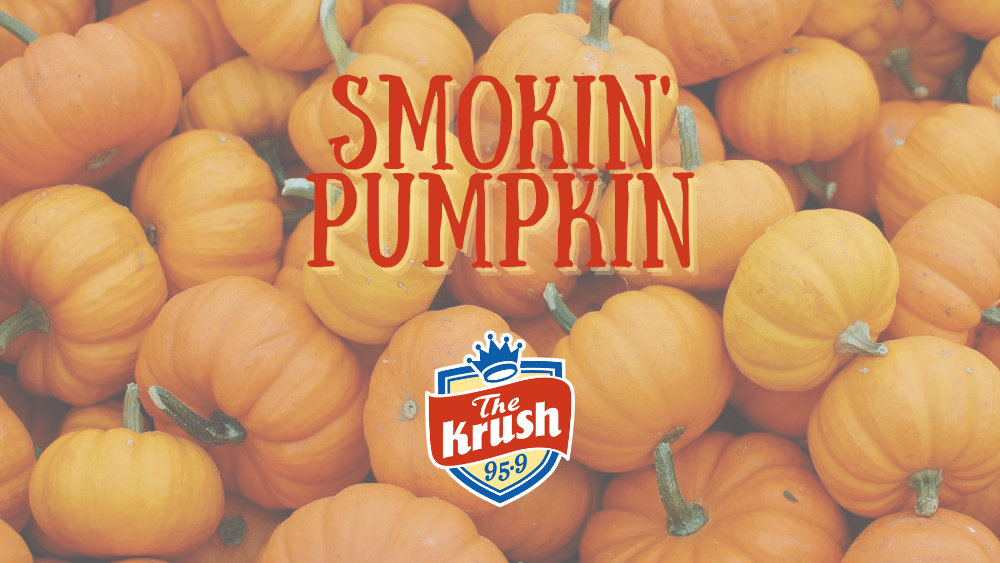 Smokin' Pumpkin 🎃
1 Tbsp Ground Ginger
1 Tbsp Sonoma Sea Salt
1/2 Tsp Ground Nutmeg
1 lime wedge
1 1/2 oz MeZcal (for less Smokey flavor use a quality Anejo Tequila)
1/4 oz Allspice Dram
1/4 oz Amaretto
1 oz Pumpkin Purée
3/4 oz Fresh Lime Juice
1/2 oz Agave Nectar/Syrup
Garnish with a slice of any roasted squash
–
On a small plate combine ground ginger, Sonoma sea salt & ground nutmeg. Take your lime wedge and roll it around the rim of your rocks style cocktail glass. Dip the wet rim onto the plate of salted spice mixture. Add a large ice cube into your glass. Set aside. In a cocktail shaker, add all the liquid ingredients and a measure of ice. Close shaker and shake vigorously until well chilled and the purée is integrated. Strain over the prepared cocktail glass, garnish and enjoy!
Wine of the Week
2019 Alexander Valley Vineyards Homestead Red – $23
Juicy notes of blackberries, baking spices, black raspberry, hints of black pepper. Luscious, spicy, spellbinding.