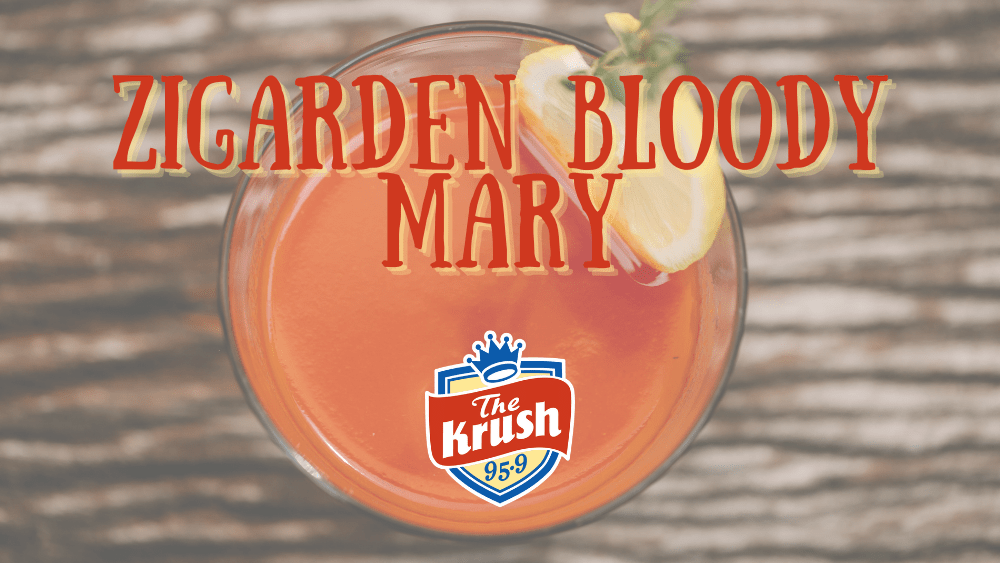 ZiGarden Bloody Mary
2 oz. Fresh tomato juice
Quality vodka (such as Hansen's habanero)
3 Drops celery bitters
1/4 oz. Fresh lemon juice
1/2 tsp. Fresh grated horseradish
Handful cherry tomatoes, halved
8 Fresh basil leaves
1/4 tsp. Aged balsamic vinegar
1/4 tsp. Kosher salt
Fresh cracked black pepper
Add all ingredients to a cocktail shaker WITHOUT ice and shake. Then, add ice and shake again. Strain into glass and garnish.
Fresh Tomato Juice
3 lbs Heirloom tomatoes
1 tbs kosher salt
Add ingredients to blender and blend!
Wine of the Week
2020 Capo Creek Winery Playlist, Dry Creek Valley – $46
A blend of white Rhone varietals. Tantalizing, succulent, and delicious. Asian pear, beautiful minerality, citrus blossom, apples, and spice.