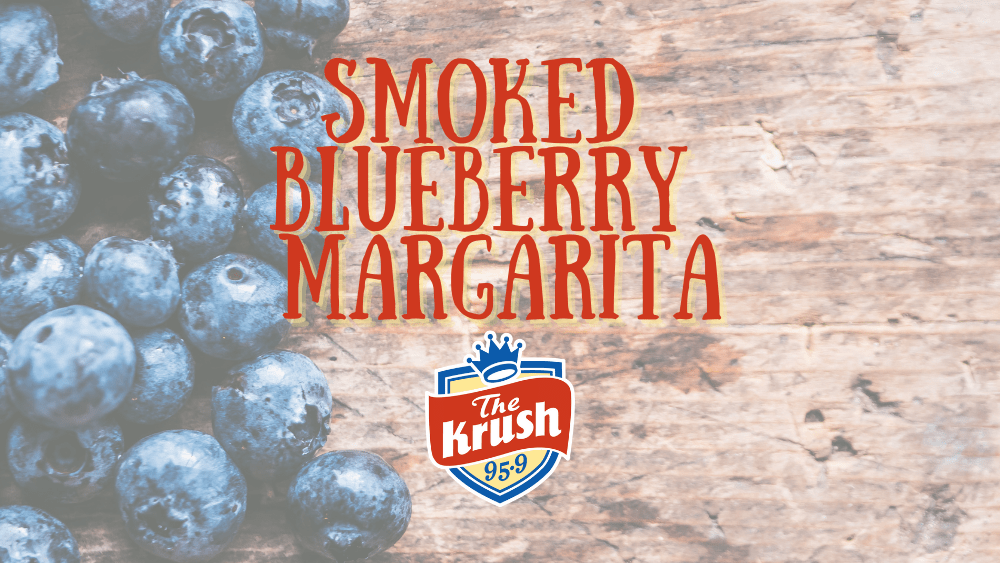 Smoked Blueberry Margarita
1 oz. Cointreau or Orange Liqueur
2 oz. Mezcal Tequila
5-7 Smoked Blueberries
Fresh Blueberries
Rosemary Sprig
Add Cointreau, mezcal, blueberries and ice to shaker. Strain into glass with fresh ice and garnish with fresh blueberries speared with a fresh rosemary sprig.
Wine of the Week
2017 Domaine Carneros Brut Rosé
Luscious. Aromas of dried rose petals, wild strawberries, red apple skin, and young nectarine. Flavors of stone fruits, white strawberries, hibiscus, citrus meringue pie.