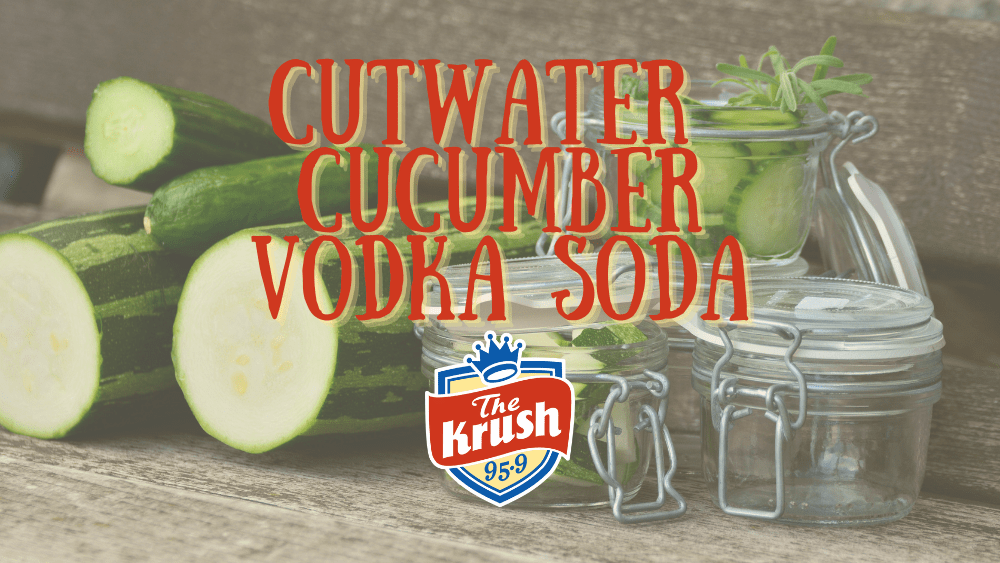 Cutwater Cucumber Vodka Soda
Gold Medal-winning canned cocktail that blends cucumber vodka with natural cucumber essence and a grapefruit-laced soda water. Refreshing and effervescent.
0 Sugar. 0 Carbs. Gluten Free.
2018 Taft Street Winery Grenache, Russian River Valley
Aromas of juicy plums, raspberries and spice. Succulent and sassy flavors of wild strawberries, Santa Rosa plums, hints of baking spice, just flowered blackberry blossom, and black raspberries.