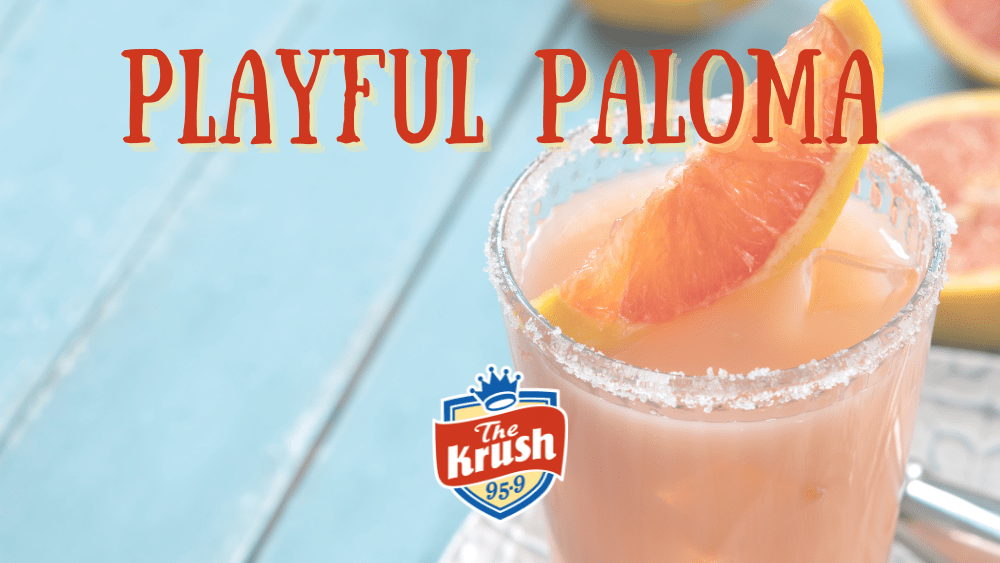 Playful Paloma
3 shots Blanco tequila
3 shots Fresh ruby red grapefruit juice
1 shot Pamplemousse liqueur
1 T Fresh lemon juice
Ice
Add tequila, grapefruit juice, liqueur, lemon juice, and a measure of ice to your cocktail shaker. Shake until frothy and cold. Strain into prepared glass, a Collins-style glass with a  salted rim, filled with ice. Garnish with grapefruit slice or dried orange slice and enjoy.
Wine of the Week
2021 Woodenhead Winery French Colombard, Russian River Valley (Wes Cameron Ranch – $26
Brilliant acidity, incredible flavors. Light and aromatic. Crispy, lean, delicious. Juicy acidity and minerality for days. Crisp Gravenstein apple skin on the aroma, wet seashell aromas. Flavors of Asian pear and grapefruit.