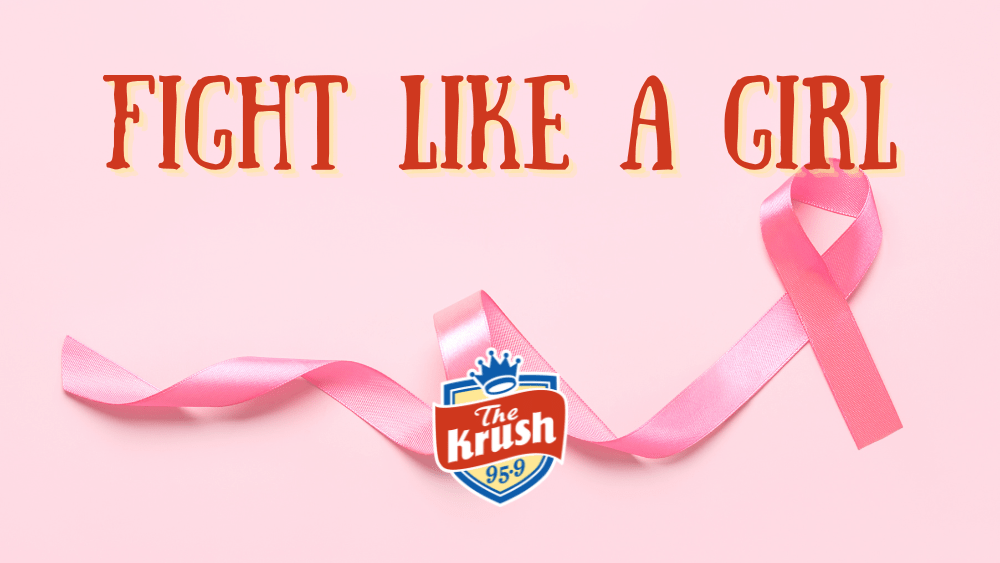 Fight Like A Girl
2 oz. Indira Gin
1/2 oz. Grenadine
1/2 oz. Fresh squeezed lemon juice
2 oz. Fever-Tree Light Tonic
Ice
Jigger
Cocktail shaker
Cocktail spoon
Add gin, lemon juice, grenadine, and ice to cocktail shaker and shake. Strain into a glass with a serving of ice. Add tonic and lightly stir. The add grenadine and garnish with an edible flower or lemon wedge.
Wine of the Week
2021 Smith Story Rosé, Mendocino County – $28
Blend of Grenache, Syrah, and Barbera. Hibiscus, wild strawberries, and juicy plums. Delicious!
2021 Smith Story BRAVE Carbonic Red, Sonoma Mountain – $36
Syrah. Light, lovely, soft, flavors are salubrious and sexy. European in style, served best chilled. Juicy plums and spice.