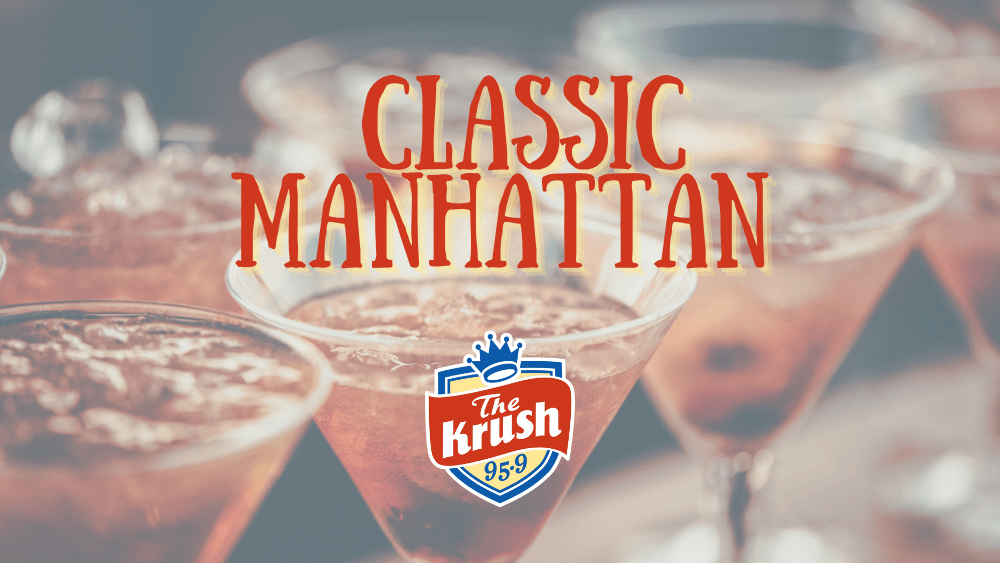 Classic Manhattan
2 oz. Rye (or bourbon) whiskey
3/4 oz. Sweet red vermouth
A few dashes of Angostura (or orange) bitters
1 measure of ice
Amarena or Luxardo cherry for garnish
Add whiskey, vermouth, bitters, and ice to a mixing glass. Stir with a bar spoon for 20-25 roations. Strain into martini-style glass and garnish with a cherry.
Wine of the Week
2020 Marimar Estate La Masia Chardonnay, Russian River Valley – $44
Lovely aroma of Meyer lemon, fresh pear and sliced apple. Palate is rich, inviting, and fresh. Beautiful minerality with Gravenstein apple and oak on the finish.