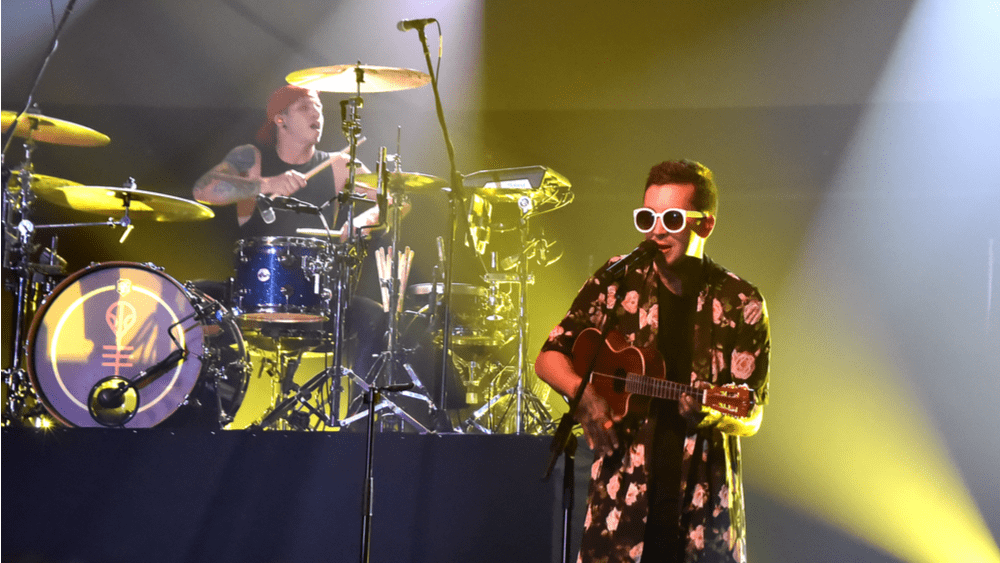 twenty one pilots have just shared their cinematic new video for 'The Outside.'  The Outside is one of the tracks off the band's 2021 album Scaled And Icy. 
Says the duo, comprised of frontman Tyler Joseph and drummer Josh Dun: "This is a story about cycles, and trying to break them. About discerning between external and internal attacks. And about balance. A balance between being saved by a friend, and saving yourself. Here is the official video for The Outside."
Take a look at the visual for "The Outside" – here.
Editorial credit: Maj.l / Shutterstock.com