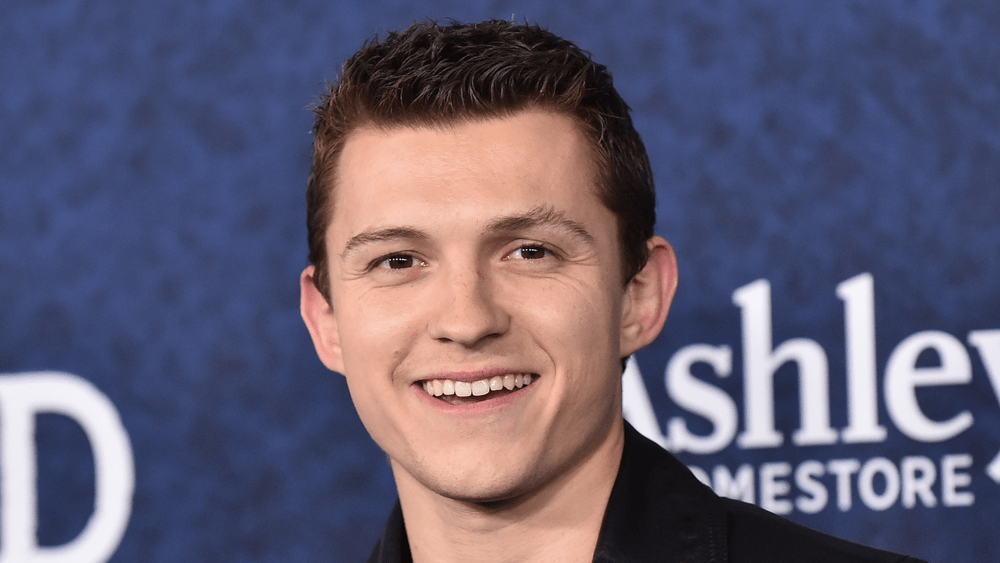 'Uncharted' is the No. 1 movie in North America, earning $51 million in its debut over the 3-day Presidents Day weekend, and making it the biggest opening weekend since "Spider-Man: No Way Home." Starring Tom Holland and Mark Wahlberg, the Ruben Fleischer-directed film, based on a PlayStation game, opened on 4,275 screens.
Uncharted's global total has already surpassed $100 million, and unlike "Spider-Man" the film will also get the benefit of a release in China, beginning March 14.
Coming in at No. 2 at the box office is Dog with $15.1 million, followed by Spider-Man: Now Way Home at No. 3 with $7.7 million, Death on the Nile at No. 4 with $6.3 million and Jackass Forever at No. 5 with $5.2 million.
Rounding out the top tier are Marry Me at No. 6 with $3.7 million, Sing 2 at No. 7 with $2.8 million, Scream at No. 8 with $2 million, Blacklight at No. 9 with $1.8 million and The Cursed at No. 10 with $1.7 million.
Editorial credit: DFree / Shutterstock.com