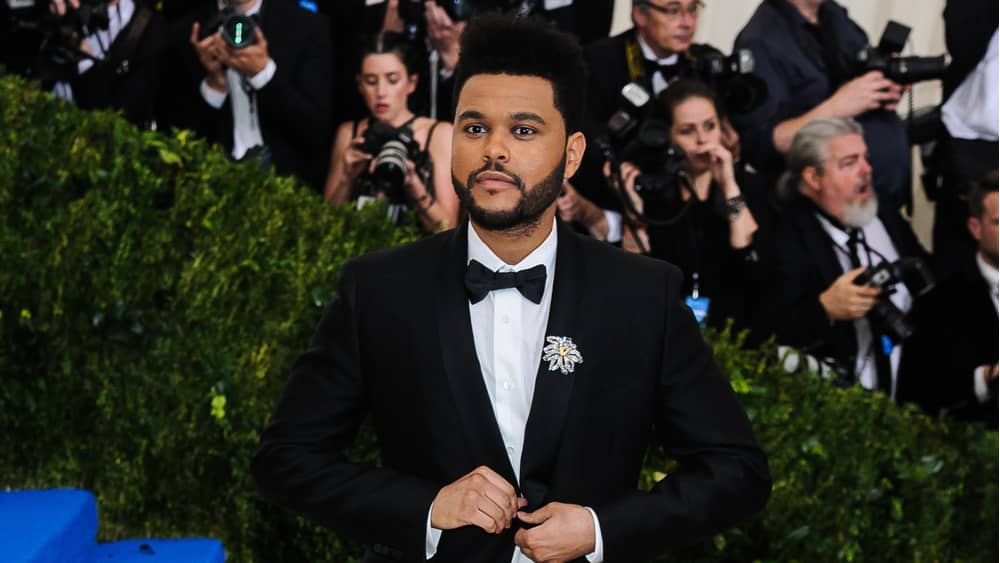 The Weeknd is gearing up for the release of his fifth studio album 'Dawn FM' on Friday (Jan. 7), promising fans a "new sonic universe." Dawn FM follows The Weeknd's highly-successful 2020 release After Hours.
After releasing the album cover that features an elderly version of himself earlier this week, the 37-year-old revealed the full tracklist for the project, revealing 16 songs which will feature Quincy Jones, Tyler, the Creator, Lil Wayne, Oneohtrix Point Never, and actor Jim Carrey.
The teaser features a dramatic scene where The Weeknd confronts and attacks an aged version of himself in a club. You can check it out – here.
Editorial credit: Sky Cinema / Shutterstock.com