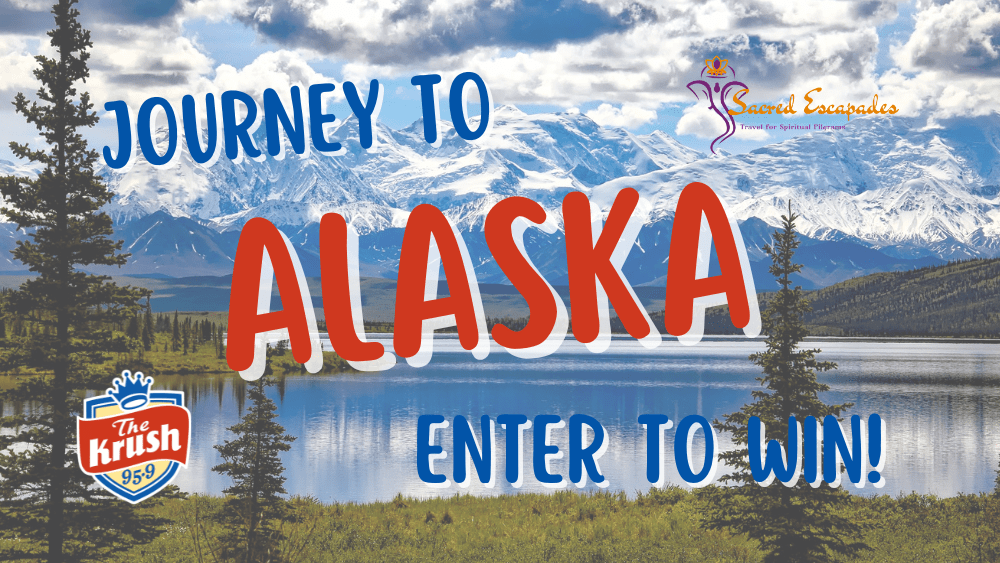 Ever wanted to travel to Alaska? Now is your chance!
Sacred Escapades has curated the perfect travel guide to Alaska, departing from Seattle, Washington on July 6th.
Pack your overland rig, 4 x 4, campervan, or other adventure-suitable vehicle.
It's not just a vacation… it's a transformative experience!
This trip (valued at $2,000!) includes expert planning, coordination of optional trips, nightly campfires, and coffee, tea and cocoa in the morning.
*Does NOT include camping fees, gas, meals and optional trips.
Learn more at sacredescapades.com.
Enter to win below!
This contest was awarded.