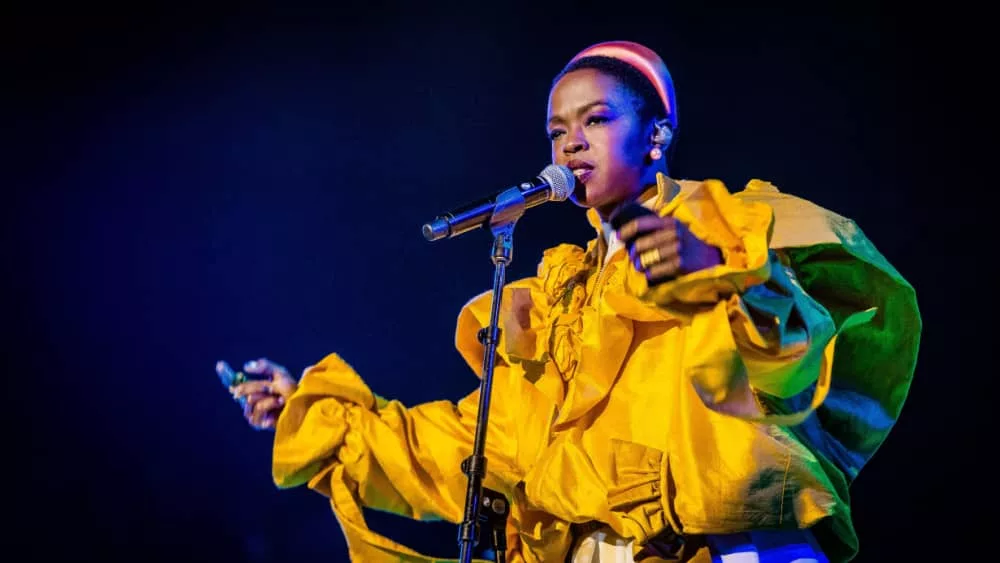 The Global Citizen Festival announced its return to New York City with Megan Thee Stallion, Red Hot Chili Peppers, and Lauryn Hill serving as headliners. The free, ticketed event will take place on the Great Lawn of Central Park in New York City on Saturday, Sept. 23. Conan Gray and Stray Kids are also featured performers at the event.
While tickets to the show are free, it requires attendees to fulfill a task as part of the international advocacy organization Global Citizen's initiative to raise awareness about hunger, poverty, climate change, and inequities facing women around the world, among other related concerns.
A press release reads: "The 2023 Global Citizen Festival campaign takes aim at the major issues perpetuating extreme poverty, including the impacts of climate change on the Global South, the inequities affecting women and girls around the world, and the global hunger crisis, and will call on governments to protect and defend advocates everywhere. The campaign will unite millions of voices, amplified by the world's biggest artists, to demand urgent action from world leaders gathering in New York City for the United Nations General Assembly in September."
Hugh Evans, co-founder and CEO of Global Citizen expressed: "COP27, this year's G7, the World Bank Spring Meetings and the Paris climate finance summit all failed to deliver tangible results, or disruption of the world's unjust systems. But complacency can't win. If we want to see breakthroughs on development and climate change, we need the U.S., U.K., Canada, Australia, and all G7 nations to meet the urgency of the hour. Every single citizen has a vital role to play, and together, we must be laser-focused on driving results and impact in September."
For more information about the 2023 Global Citizen Festival, visit www.globalcitizen.org, and follow @glblctzn on Instagram, Tik Tok, Twitter, and YouTube.
Editorial credit: Ben Houdijk / Shutterstock.com