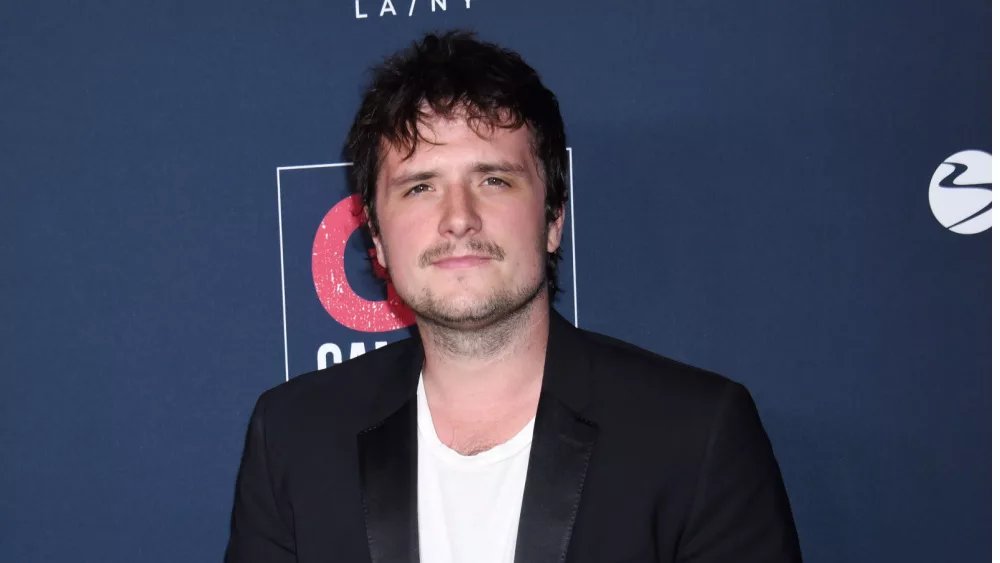 In the Five Nights at Freddy's film trailer, fans will take a look into Freddy Fazbear and friends' world — and can expect all the fright and fears they've come to expect from the video game. Starring Josh Hutcherson (Hunger Games), Matthew Lillard (Scream), Mary Stuart Masterson (Some Kind of Wonderful), and Elizabeth Lail (You), the Emma Tammi-directed film is based on 2014's multi-platform video game of the same name.
The trailer sees Hutcherson as Mike Schmidt, and Piper Rubio as his little sister, Abby Schmidt. In order to support them, Mike calls a man named William Afton (Lillard), to inquire about a security job at Freddy Fazbear's Pizza. After arriving, Mike quickly learns that the job entails more than just guarding over the formerly non-working animatronics — the characters begin to come alive, murdering anyone in the building after midnight.
Five Nights at Freddy's is set for release on October 27; take a look at the trailer – here.
Editorial credit: Ga Fullner / Shutterstock.com