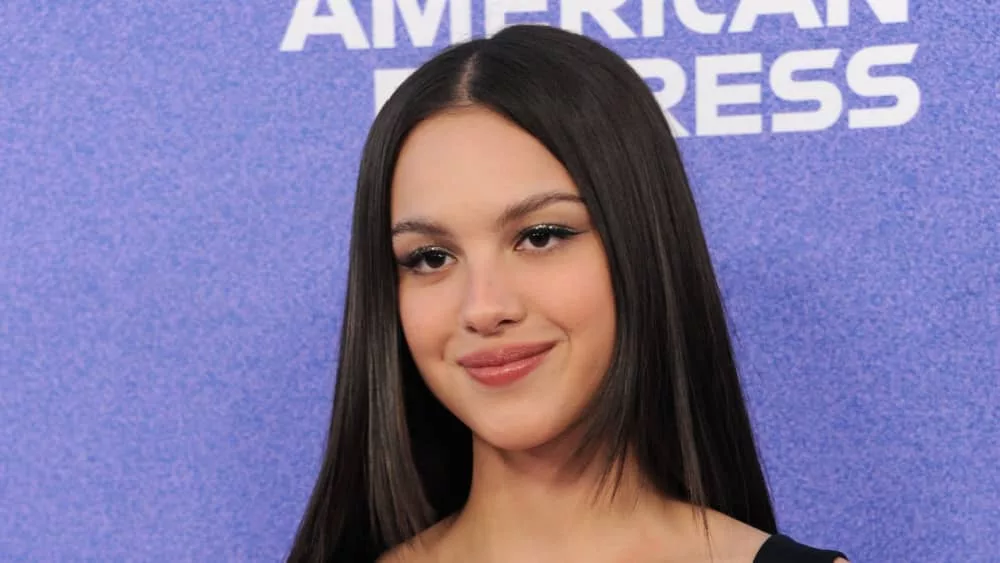 Olivia Rodrigo will drop new music soon, the follow-up to her debut album from 2021, Sour. At the start of June, Rodrigo's website homepage converted to a timer counting down to June 30.
Rodrigo shared on social media that she will release a new single, "Vampire," on June 30 via Geffen Records, with artwork showcasing a black-and-white profile shot of herself wearing two purple bandaids on her neck and writing: "my new song vampire is out june 30th! you can presave now. so excited for this ahhhhh!!!!!!!



"
According to a press release, "'Vampire' is the sound of an artist firmly in control, imbued with a sense of maturity and a bold confidence… With 'Vampire,' she is poised to begin an exciting new chapter."
Pre-order limited edition physical versions of "Vampire" – HERE.
Editorial credit: Tinseltown / Shutterstock.com