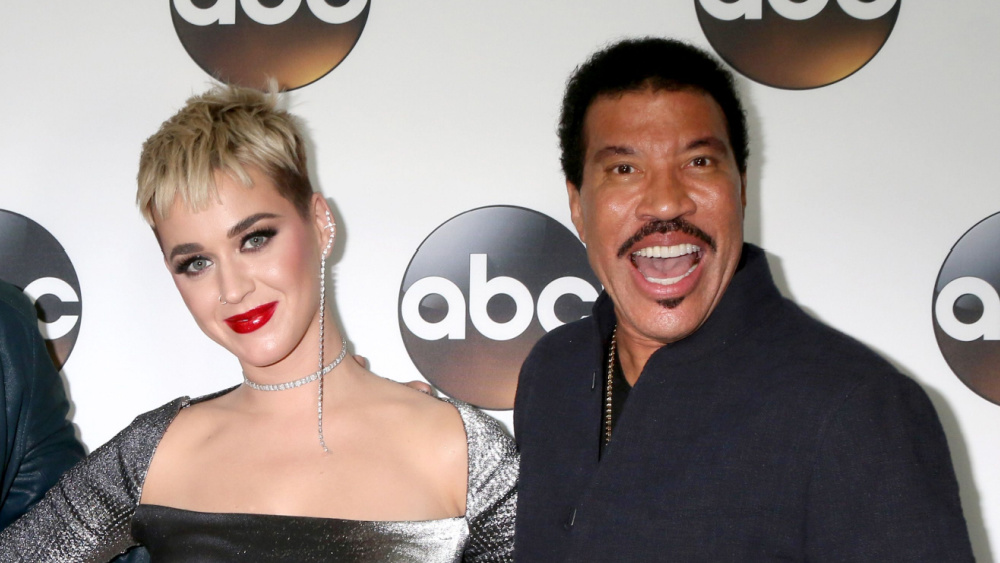 Alanis Morissette and Ed Sheeran will fill in for Katy Perry and Lionel Richie on 'American Idol' while they are in England to perform as part of the coronation celebration for King Charles III. Perry and Richie will be making an appearance on the show from Windsor Castle.
Morissette and Sheeran will join Luke Bryan as guest judges on the May 7 episode, and Morissette will also serve as a mentor to the remaining finalists, who will perform her songs live. The finalists will also be teaming up with each other on duets of Sheeran's biggest songs.
Morissette and Sheeran are will appear on the show's "616" episode, where America will cast their votes for the remaining top 5 contestants. This is the first "Idol" appearance for both of the guest judges, who will deliver performances of their own on the episode, with Morissette singing one of her many hits and Sheeran singing his new single, the ballad "Boat.
"American Idol" will air live on Sunday, May 7 from 8 to 10 p.m. EDT/5 to 7 p.m. PDT on ABC.
Editorial credit: Kathy Hutchins / Shutterstock.com