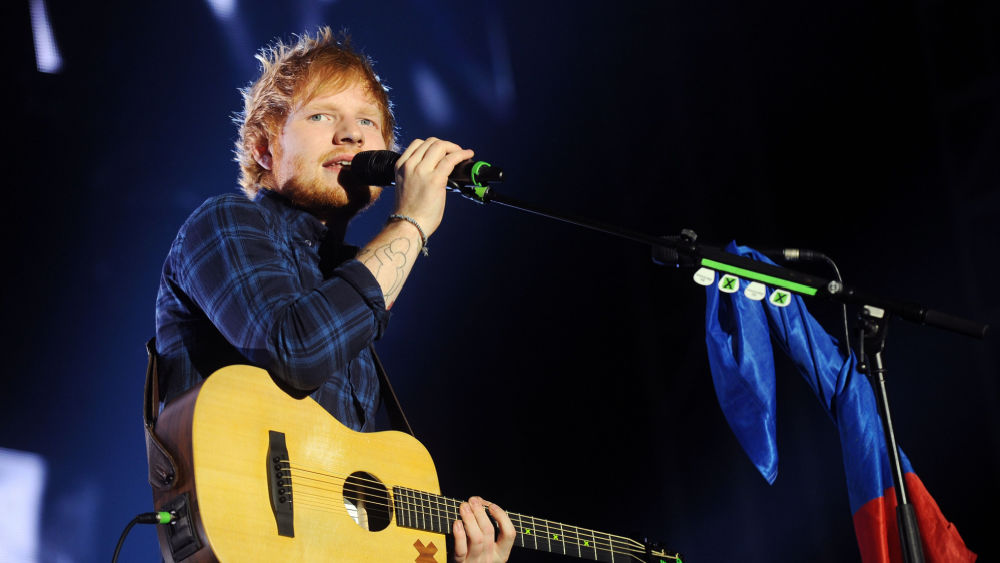 Ed Sheeran is gearing up for his new album release, the last of Sheeran's 'mathematical' albums (since each of their titles references a math equation).  As a tease, Sheeran shared a snippet of his new single "Eyes Closed" on TikTok, where he performed an acoustic version of the single. In the short clip divided into three screens, Sheeran is dressed in a T-shirt and sneakers while he plays guitar and sings the single's chorus.
Sheeran posted on social media when announcing the album release: "I had been working on Subtract for a decade, trying to sculpt the perfect acoustic album, writing and recording hundreds of songs with a clear vision of what I thought it should be. Then at the start of 2022, a series of events changed my life, my mental health, and ultimately the way I viewed music and art … I felt like I was drowning, head below the surface, looking up but not being able to break through for air. As an artist, I didn't feel like I could credibly put a body of work into the world that didn't accurately represent where I am and how I need to express myself at this point in my life. This album is purely that. It's opening the trapdoor into my soul. For the first time I'm not trying to craft an album people will like, I'm merely putting something out that's honest and true to where I am in my adult life."
In addition, Sheeran's North American run of dates on his Mathematics tour kicks off May 6th at AT&T Stadium in Arlington, TX., before wrapping up on September 23rd with a performance at SoFi Stadium in Los Angeles.
Editorial credit: yakub88 / Shutterstock.com