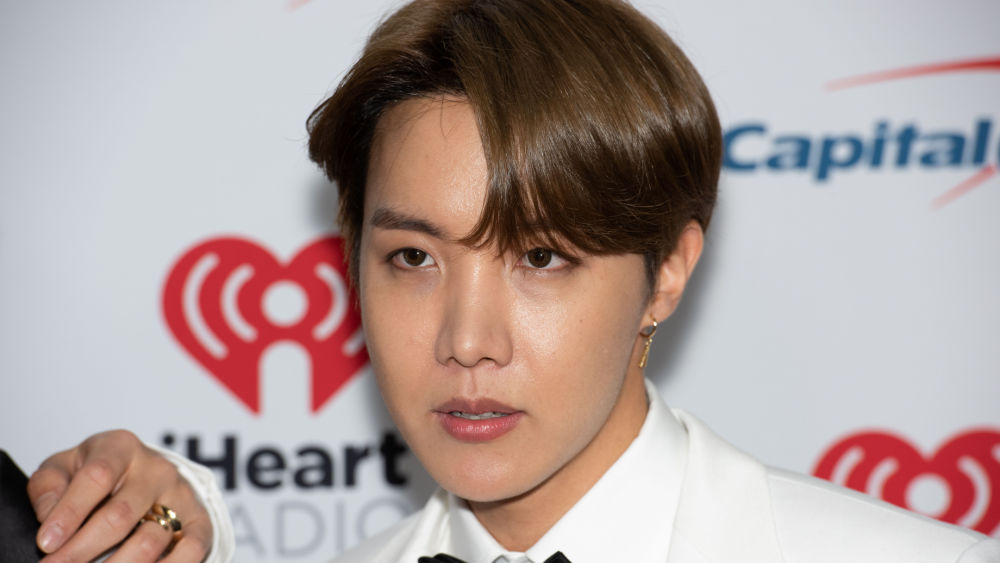 BTS' J-Hope will release a new solo single titled "On The Street" on Friday, March 3rd, along with the official music video for the track.  The news comes after it was confirmed that the rapper had started the process of enlisting for his mandatory military service. J-Hope will be the second member of BTS to serve, following singer Jin who entered the service last December.
J-Hope took part in the writing of "On The Street." In a press release, BTS' label HYBE described the song as a "lo-fi hip-hop track with easy-listening melody and warm-hearted lyrics … It comes from 'street dance,' the genre that represents J-hope's roots as an artist, and it also symbolizes the path that he will continue to take with his fans around the world."
"On The Street" is J-Hope's second solo release since BTS announced it would be focusing on individual projects for the foreseeable future. He was the first member to release his solo project, with the album Jack In The Box dropping in July 2022. He also made history as the first South Korean artist to headline a main stage at a US festival with a performance at Lollapalooza.
Editorial credit: Silvia Elizabeth Pangaro / Shutterstock.com