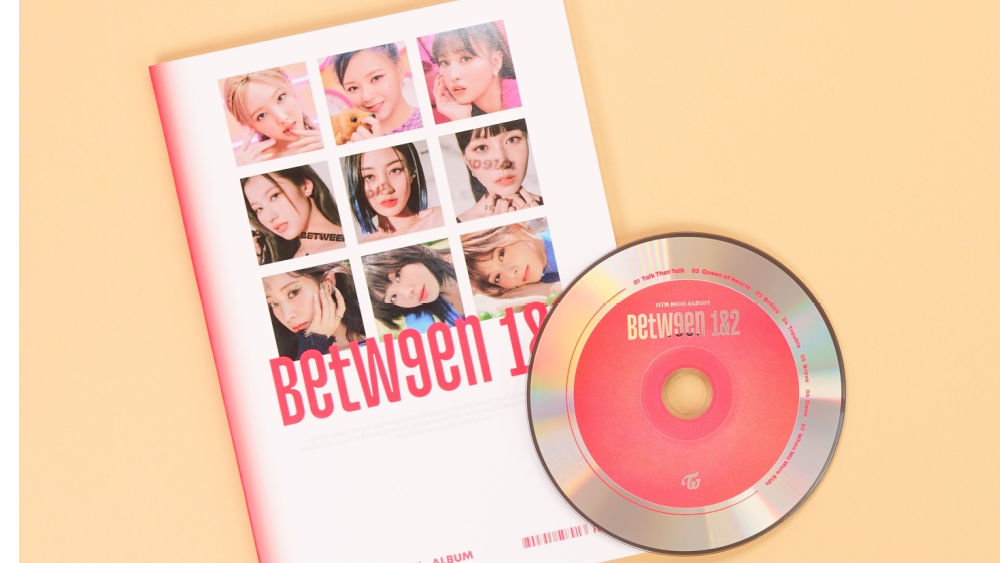 TWICE has announced the first run of dates for their fifth world tour, dubbed the "Ready to Be" world tour, which takes its name from TWICE's forthcoming mini-album. The new world tour follows TWICE's previous world tour, "III," which sold out worldwide. The K-pop performers performed in the U.S. in March 2022 for a two-night encore concert at the BMO Stadium in Los Angeles.
The official TWICE Twitter account shared an image with the dates and venues for the "Ready to Be" world tour, which is set to kick-off in April at KSPO Dome in Seoul, followed by a series of shows in Australia and Japan in May. In June-July, the girl group will travel to various cities in North America before wrapping up in Atlanta, GA. Verified Fan registration to purchase tickets for TWICE's North American leg of the tour is open now through March 8 at the link – here.
TWICE also shared details of the "Ready To Be" mini-album on Twitter. The mini-album is comprised of seven songs in total, including the previously released single "Moonlight Sunrise" and the title track "Set Me Free."
"Ready To Be" is set to drop on March 10th; to pre-order/pre-save, head here.
Editorial credit: JuliaDorian / Shutterstock.com